If you're in the market for some new esports gear that isn't just your standard jersey and sweatpants, Moniker Inc. may just have something new for you to try out. The company has launched their first esports lifestyle brand called H4X.gg ("hacks" for the uninitiated) and has partnered with ESL to be the first esports league to dawn the apparel. Much like how Nike provides the uniforms to the NBA. You'll be able to see the new gear first-hand during the ESL One in Katowice, Poland happening between February 24th & 25th. We got a few photos for you below to show off some of the gear, along with official quotes from the press release that came out today announcing the gear and the partnership. The gear itself looks pretty solid, but it will be interesting to see how team members incorporate it into their daily routine and tournament play.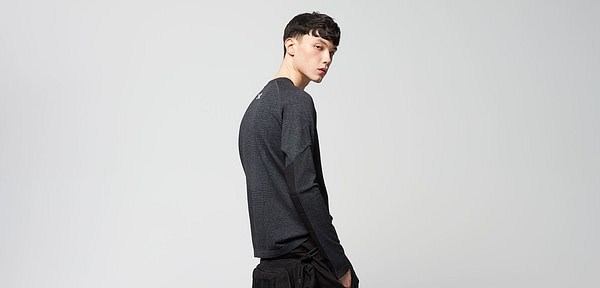 "We are very happy to partner with the first dedicated esports apparel brand designed specifically for fans and players," said Bernhard Mogk, SVP Global Sales & Business Development at ESL. "We're incredibly excited to debut the line of performance gear at ESL One Katowice this month and roll out the entire line at future ESL events throughout 2018."

"Esports fans and players are warriors and athletes and deserve highly technical and practical gear coupled with the spirit and fashion of the lifestyle," said Jon Gurman, CEO, Moniker. "H4X.gg is inspired by the passion of competitive gamers, and reflects the mindset and aesthetic of esports champions."