Mortal Kombat 11 Players Are Roasting Ronda Rousey's Performance
It takes a lot for gamers to rise up and criticize a voice actor in a game, which they appear to be doing in droves for Ronda Rousey's performance in Mortal Kombat 11. Back in January when Rousey was announced for the game at the MK11 event, to appeared to be a major coo for NetherRealm Studios to have the former UFC and current WWE performer on their roster. Performing a character she idolized, no less. Seemed like a win-win at the time that few took issue with. Now that the game has been out for nearly a week, players are quickly turning against her performance in the game, as you can see from some of the tweets below, which we chose some of the kinder ones people have been posting.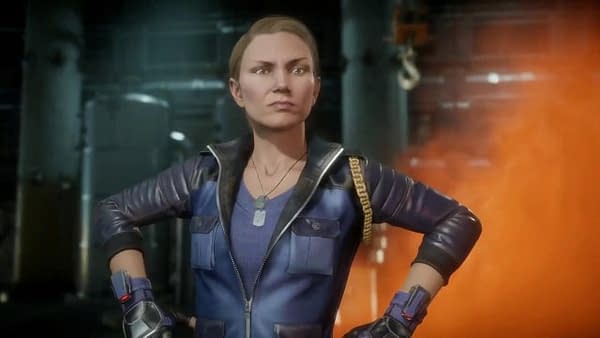 Neither Rousey or NetherRealm have commented on the matter, and to be quite honest, we don't expect them to. The developers made their choice and shy of Rousey making some kind of public screw up, they're not changing her voice or appearance. Meanwhile, Rousey has no need to address the critics, as we're sure she already got her check for recording it and got to live out a childhood dream, so why should she care what gamers think of her? Either way, she's not going anywhere in Mortal Kombat 11, so those hating on it will have to deal with it.