24 Entertainment has a surprised of their own as they released a proper announcement trailer for Naraka: Bladepoint at The Game Awards. This trailer looks absolutely beautiful and exciting as it looks like Assassin's Creed and Marvel's Spider-Man had a kid and set it in Japan. Enjoy the trailer below as the game will be released sometime in 2020.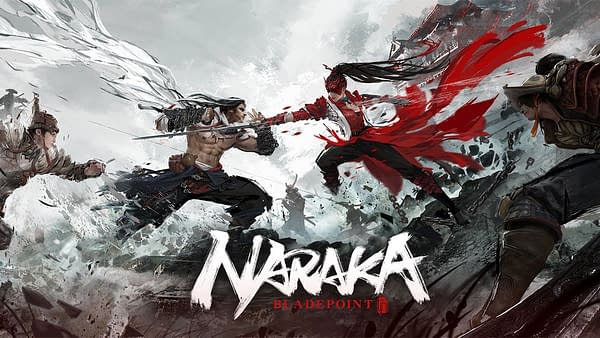 Naraka: Bladepoint offers close-range action set on the mysterious Eastern region called Morus. The game features a boundless movement system that allows players to climb, hang, and even parkour. With an aim-at-whatever-you-want grappling hook and a sophisticated yet beginner-friendly combat system involving accessible block & parry mechanics, Naraka: Bladepoint is designed to provide a brand-new experience of melee combat and world exploration. Integrating Eastern aesthetics and philosophy, Naraka: Bladepoint presents a forsaken realm of splendid landscapes as well as inexplicable enigmas.
Enjoyed this article? Share it!