Naruto to Boruto: Shinobi Striker will be released later this week, but Bandai Namco is showing off some of the game's missions. Specifically, the co-op missions in a brand new trailer that give you a bit of hint and detail as to how you'll be going through and accomplishing different aspects of the game. The trailer won't give you anything in-depth or tell you how to solve anything, but you'll get a pretty good idea of what you'll need to do to accomplish certain things in the game. Enjoy!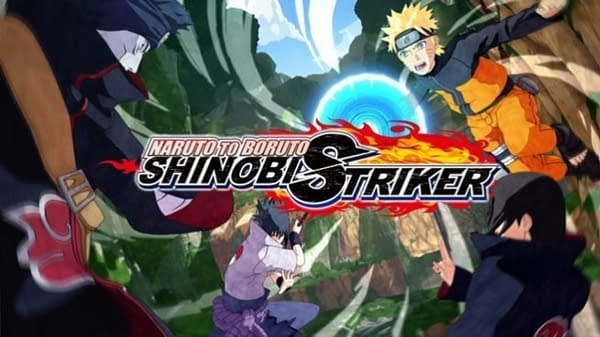 Pair up with fellow shinobi to undertake missions together and level up your ninja squad! The Naruto to Boruto: Shinobi Striker Co-op mode includes multiple mission types to choose from including:

Searching – Avoid traps and obstacles to obtain a lost item.
Body Guard – Players must protect the designated ally and bring them safely to an area of the map.
Extermination – Take down multiple enemies that appear on the map as a team.
Subjugation – Defeat ninja foes and powerful monsters with coordinated teamwork.
Enjoyed this article? Share it!