Have you ever wanted to see an Uncharted film starring Nathan Fillion as Nathan Drake doing around looking for treasures? Well, we got you one, sorta. This is a 15-minute fan made film where, for some reason, Fillion decided to lend his talents and become the primary character of the series. Everything about this role is down pat, from the aneurysms to the jokes to the way he carries himself. Even the way he solves puzzles and deals with an interrogation. It's almost as if Fillion was meant to play this role as if it was tailor-made for him.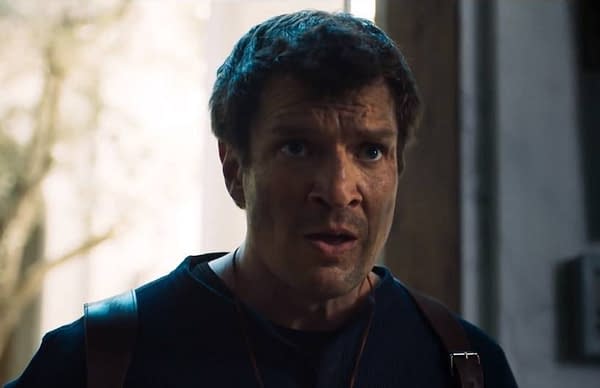 From a filmmaking perspective, this is actually well done. If they turned the best parts of it into a trailer, we'd buy a ticket. You can tell that the director knew what they wanted and what they were going for, not to mention Fillion fitting into the role of Nathan Drake like a glove. If you're an Uncharted fan, we suggest taking 15 minutes from your lunch break to watch this short film play out and see how you like it. The worst case scenario is that you're picturing Malcolm Reynolds hunting for treasure, and that's not a bad way to spend an afternoon.
Enjoyed this article? Share it!