The other game we got to try from Natsume at E3 2019 this year was their latest fishing game, Reel Fishing: Road Trip Adventure. I always kind of dig these games from this particular IP because while it is indeed a fishing game, it never takes itself too seriously and offers other things to do beyond just going out and catching fish. Much like how people found pleasure in doing so in Final Fantasy XV, you'll get some of the same experience here with some twists as you will attempt to catch big fish and score new records. You can increase your abilities to nab bigger fish and bring in a much worthier prize which your friends can help cook up and put on display if you so desire.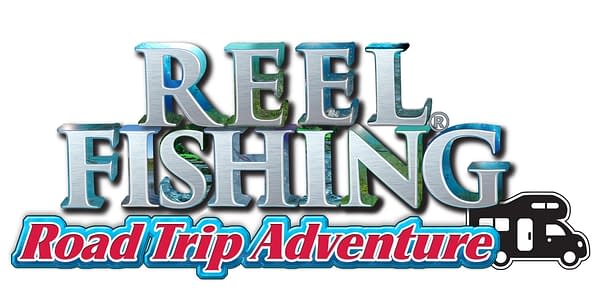 You also have the ability to upgrade your rod and reels, as well as try different bait to attract different fish. You can explore the world of this game to see new places beyond just your average lake in the middle of the woods to see what you can muster. There's even a story component to the game, but we didn't get to check that part out in the demo. If you're looking for something fun and you have the fishing bug, you're probably not going to go wrong with Reel Fishing: Road Trip Adventure. The game will be released sometime this summer for the PS4 and Nintendo Switch, but so far Natsume hasn't even put a listing for it on their website, so that date may get pushed back.
Enjoyed this article? Share it!