"Necronator: Dead Wrong" Will Officially Launch In February 2020
Toge Productions and Modern Wolf revealed this week that Necronator: Dead Wrong will be headed to Steam in February 2020. The game is a comedic micro RTS title with a bit of deck-building to it. It's been getting a little bit of buzz but we haven't seen a ton of the game yet. You can try Necronator: Dead Wrong in Early Access as we speak as we wait for an official date to be attached to it.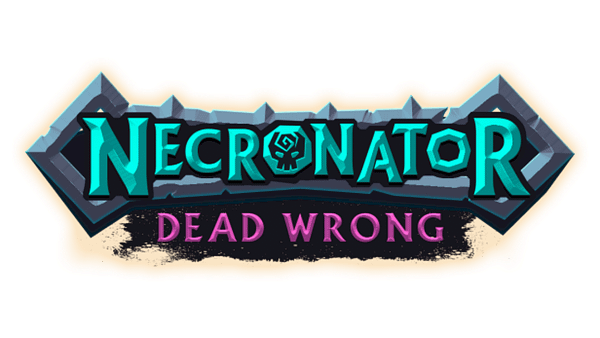 Over 20 undead units: Each with upgradeable powers and synergies with other units. Refine and swap out units in a deck-building-style meta-game.
Selection of unique commanders: Each with powerful spells and unique unit. Every commander has their own reasons for seeking the Necronator, and their stories unfold in different single-player narrative campaigns, co-written by former Fallen London narrative designer Chandler Groover.
BAAA-ttle to the death: Invade the realms of Livmore and defeat the forces of good arrayed to defend them. Send your Skeleton Archers, Demon Fiends, and Gorkling Bombers to crush Livmore's Clerics, Steel Golems, and… fluffy rams?!
A treasury of terrifying totems: Discover unique game-changing relics that twist your commander's powers in shocking and unpredictable ways.