Posted in: Games, Mobile Games, NetEase Games, Video Games | Tagged: Ace Racer, NetEase Games
---
NetEase Games Revealed New Tech For Ace Racer During GDC 2023
NetEase Games took some time during GDC 2023 to talk about Ace Racer, specifically some of the things working with the game's tech.
---
NetEase Games held a special presentation during GDC 2023, where they showed off some of the tech they've been implementing into Ace Racer. During the event, Senior Technical Art Engineer Cao Baoyong, and Technical Manager "Liangzhi" chatted with the crowd about how they've been able to use cutting-edge programming to achieve high-quality realism in mobile games, something that is sorely lacking across the board with almost every major publisher, as there are some limitations to their works. The presentation focused on how developers can balance visual art and performance while also provided insights into the optimization process they've been using. We have some of the notes of the event below.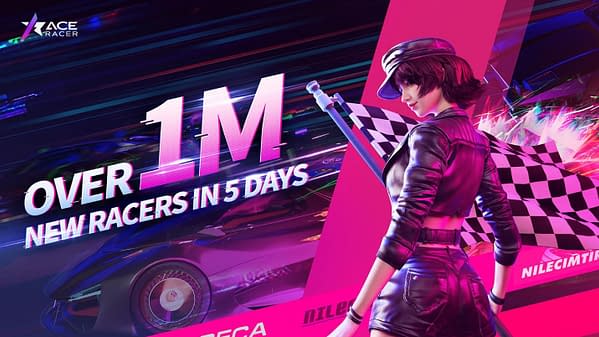 The Ace Racer team discussed how they achieved a smooth 90fps experience while ensuring high-quality realistic graphics effects, which have been verified online. They shared their experience with pipeline rendering, vehicle scene optimization, and other optimization techniques that they employed to create an immersive racing experience for players. The speech was met with great enthusiasm by the audience, who were eager to learn from the team's expertise. The Ace Racer development team has been dedicated to improving the game and listening to players' feedback to create an even better experience. The team will continue working towards achieving the best possible user experience by regularly improving and upgrading the game.
The Ace Racer gaming team is committed to leveraging the latest technology to achieve even greater success and provide an even more enjoyable gaming experience for players worldwide. With the launch of their innovative racing game, Ace Racer, the team has already demonstrated their ability to strike a balance between the mobile game experience and mobile image quality, attracting over 40 million registered downloads globally. Going forward, the team is focused on continually improving and upgrading the game to bring it closer to the user experience based on player feedback, while also exploring the latest technological advancements to ensure the game is optimized for the best possible performance and visuals. With this commitment to innovation and player satisfaction, the Ace Racer team is poised to remain a major player in the mobile gaming industry for years to come.
---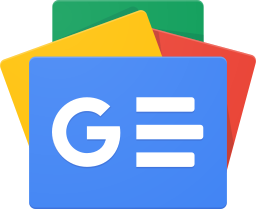 Stay up-to-date and support the site by following Bleeding Cool on Google News today!