The next time Sony holds another State of Play livestream for us, we're finally going to be getting a better look at The Last Of Us Part II. While we've seen little tidbits be released here and there from both official and unofficial channels, the last time we saw anything lengthy was E3 2018. After that, it's just been rumor, speculation, and even a bit of ho-hum depression that it will never get released until the PS5 comes out.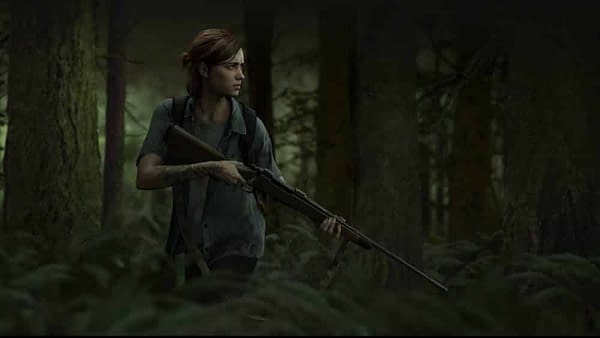 That changed this week as Neil Druckmann, the VP of Naughty Dog, took to his Twitter and posted the image below, letting fans know the time for staying quiet was over.
We've been silent for too long. It's time to put an end to that. pic.twitter.com/73BO5O9ZWC

— Neil Druckmann (@Neil_Druckmann) September 20, 2019
What exactly they'll give us during the next State of Play this week is unknown. It could be anything from an in-depth showcase to just another short trailer. But regardless, this coming Tuesday is going to be interesting on multiple fronts. A number of games get reveals and proper announcements during these videos so it won't disappoint on that end. And at the very least, we'll see SOMETHING from The Last Of Us Part II.
Enjoyed this article? Share it!