The Next Xbox Will Focus on Framerates and Download Times
If you're already over next-generation console talk, don't worry, you're not alone. But there are people keeping tabs on what the next Xbox and PlayStation will be like. So as we get closer to whatever official announcement or reveal there may be at E3 2019 from either side, we're now getting bits and pieces about what's to come from both sides. Take for example, a recent interview Giant Bomb had with Xbox's Phil Spencer, in which he goes into a small bit of detail about two specific areas the next console will focus on.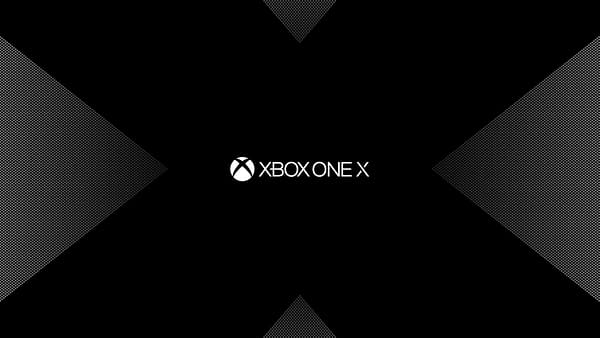 In the video, Spencer comments that they would like to see the framerate improved when it comes to game performance on any television, saying "When you look at the balance between CPU and GPU in today's consoles they're a little bit out of whack relative to what's on the PC side." He also comments on how he would like to see games downloaded and startup faster than what they are today.
I think we can all agree on the idea that watching a 30-minute download even on fiber internet or a two-minute load screen between sections of a game is a pain to sit through. As to what those solutions may be… he didn't go into great detail.