Niantic Seemingly Teases Team Rocket Again For "Pokémon GO"
It looks like Niantic are teasing bringing Team Rocket into Pokémon GO again, according to some suspicious things happening at an event. The news comes from EuroGamer, who was covering Europe's first Pokémon GO Fest in Dortmund, Germany this weekend. It seems as if the company decided to have a little something floating off in the background as they flew a hot air balloon at the festival. But not just any balloon, it was a black balloon with a red "R" on the side of it. Yes, that's right, a Team Rocket balloon was floating at the festival. Which seems rather appropriate for the team.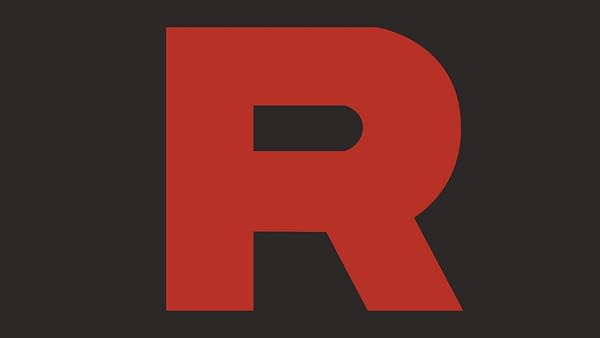 This isn't the first time Team Rocket has been teased during a Pokémon GO event as the Chicago festival had a couple of banners hanging from nearby buildings. But it does beg the question, could it mean Niantic is finally ready to add Team Rocket into the game as the fourth team you can join as a trainer. If they did, the shift in players to try them out would probably be enormous. Only time will tell, but this seems like a pretty good indication they're headed in that direction.