Nintendo appears to be working on something new for the Switch as a new patent reveals a different kind of joy-con controller is on the way. A couple of different websites discovered this little gem hiding in the Japanese Patent Office online files, which you can check out here. They show designs for a joy-con with an indent on it for a hinged look. As you can see from the images below, it would fit into a regular Nintendo Switch as-is, only the top third of the controller would be dented at a what appears to be a 15-degree angle, giving the player a better grip on the top controls for both sides.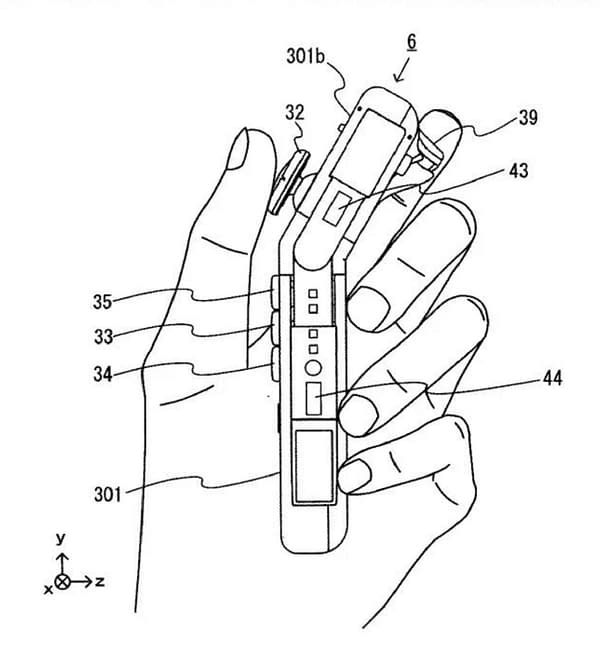 Aside from comfort, which itself is debatable, there doesn't seem to be any specific application for the change to the design. At least, none filed int he patent as there are no games attached to this that we can compare the design to. So what Nintendo has up its sleeve when it comes to this design is an interesting enigma. But regardless of what we think, at least the company is being innovative with their design and appears to be trying new things all the time. Whatever this is designed to do, we're probably not going to learn about it for a long time.
Enjoyed this article? Share it!