Would you like to see a brand new Wario Land game? It looks like that's pretty much a reality for the future as Nintendo has applied for a couple new trademarks, including one for the original Game Boy series. The news comes from SiliconEra, who showed off transcripts from two different Japanese trademark forms, one of which shows the company applying for a new trademark on just the term "Wario Land". No details as to whether that means the company is creating a Nintendo Switch or 3DS version, but if the company is filing for a trademark, there's a pretty good chance it's nearly done as far as development goes. We wouldn't be shocked to see an announcement for the game at E3.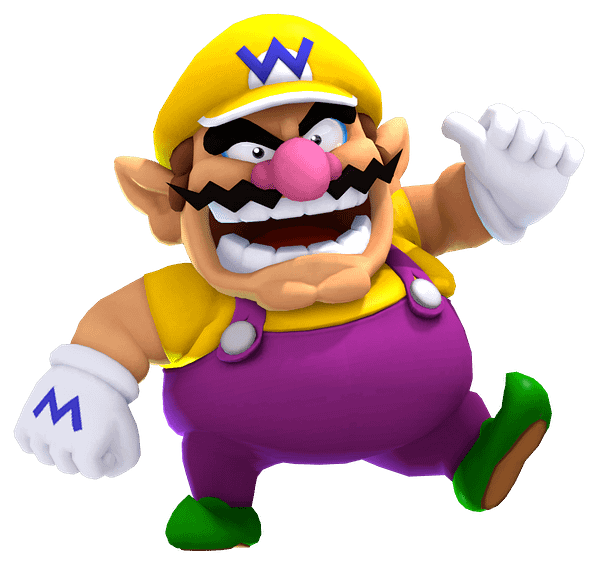 The other bit of trademark news to come out of it is that the other form is applying for the logo to Splatoon 2's next expansion, Octo. Considering the company has already shown a video with that exact logo on it, we're a bit baffled why they waited until now to actually do the formal licensing of it. Other trademarks that the company applied for this week include Dillon's Dead-Heat Breakers, Luigi's Mansion, Mario & Luigi, Metroid, Metroid Prime, Smash Bros., and WarioWare. Since the rest of the titles already exist within Nintendo's past three years of game releases and planning for the Switch and 3DS, it isn't really a shock to see the rest of these get renewed.
Enjoyed this article? Share it!