Nintendo Boasts $15 Million Switch Sales In North America
Nintendo announced today that its current console, the Nintendo Switch, has surpassed $15 million in sales in North America to date. They noted that sales were up 20% in September, which they attribute to the release of the Lite versions of the console. Not to mention the Switch has been the best-selling console for the past ten months in this region. Here's a quote from today's announcement.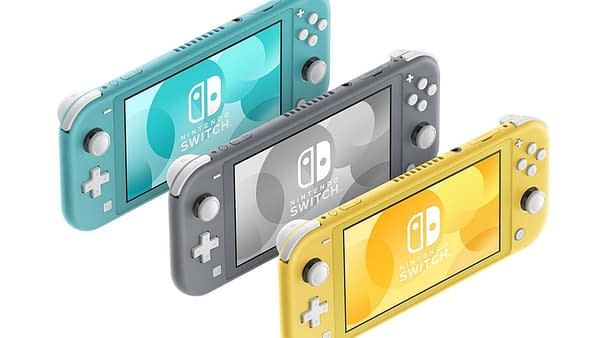 "As we enter our third holiday season, Nintendo Switch is creating smiles and enjoying broad appeal, with more than 15 million consumers across North America playing their favorite games whenever and wherever they like," said Nintendo of America President Doug Bowser. "And this holiday, we are bringing Nintendo Switch owners even more fresh and unique entertainment experiences, like Ring Fit Adventure, Luigi's Mansion 3, Pokémon Sword and Pokémon Shield, and Mario & Sonic at the Olympic Games: Tokyo 2020, adding to the system's large and diverse library of games."
We'll see if the company can capitalize on it again this holiday season, as we're sure many gamers withheld buying a Switch Lite until Christmas. But it seems like the Switch is doing well as people wait to see what Sony and Microsoft end up doing.