Nintendo Drops Bits Of News Coming Out Of Gamescom 2019
As the third day of Gamescom is winding down to a close, Nintendo dropped some news on their way out the door for various titles. The biggest of the bunch came from Marvel Ultimate Alliance 3 as we found out the first DLC pack for the game will have the Marvel Knights join the fray. You'll be getting Punisher, Blade, Moon Knight, and Morbius to join the alliance with their own set of moves and combos as a team. Plus, free updates will be coming to the game starting on August 30th with new outfits for Spider-Man, Hulk and Captain Marvel.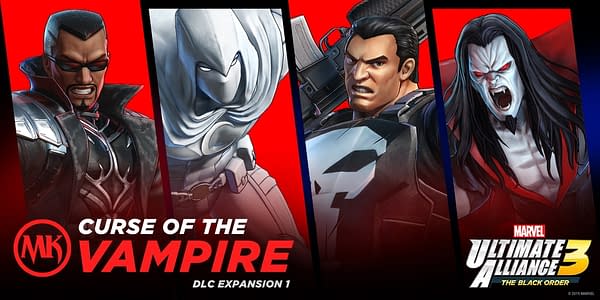 We learned that pre-orders have started for The Legend of Zelda: Link's Awakening. The company promoted the 2D mode in Mario & Sonic at the Olympic Games Tokyo 2020 again. There was footage was shown off for a number of upcoming titles to hit in the fall. And finally, there's a free demo for Dragon Quest XI S: Echoes of an Elusive Age – Definitive Edition that anyone can download to their Switch and try out today.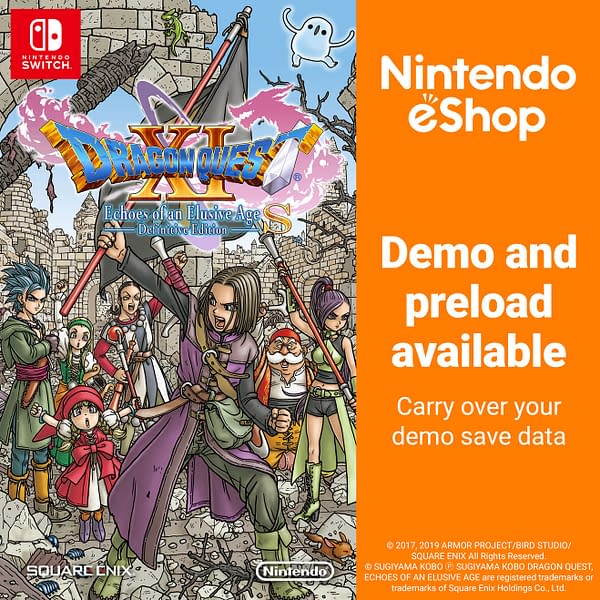 So not a ton of heavy-hitting new pieces from Nintendo, but enough to create a panel's worth of information at Gamescom 2019.