Nintendo Has Reportedly Canceled Their Nintendo Direct For June 2020
Another event of sorts has been canceled for the summer as Nintendo will reportedly not do a Nintendo Direct in June. Like a couple of other companies such as Devolver Digital and THQ Nordic, Nintendo doesn't do a live presentation in a theater or in-person setup for E3. They play a Nintendo Direct video, a tradition since 2013. Usually about two hours before the doors open on Day 1, making the lives of journalists trying to cover the event just a little more hectic as we write on laptops and watch the feed on our phones while standing in line. With E3 no longer happening in 2020, many of us assumed that a lot of the presentations that normally would happen that weekend would be moved to just an online format like the PC Gaming Show announced last week. Now we know Nintendo won't be doing the same.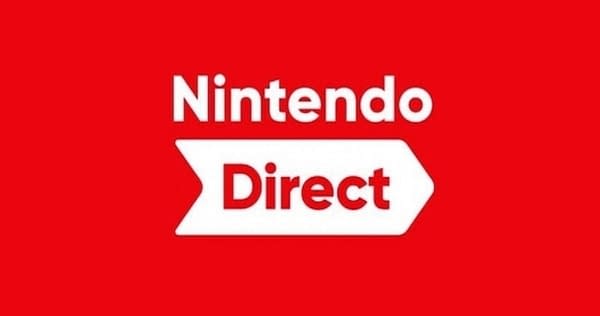 Venture Beat is reporting that the company is telling partner developers that they have decided not to hold a Direct live stream next month, and it is due in part to the COVID-19 outbreak. While the world is currently dealing with the issue, there have been reports coming out of Japan that there has been a spike in cases over the past few weeks and that the situation in the country is worse than is being reported. With the 2020 Olympics on the rocks, it's pretty clear that the country may be in for a longer shutdown than expected. So, of course, that kind of problem would cause Nintendo to change their plans and push the Nintendo Direct event back. If that is, they intend to hold another one this year at all.
The rumor mill of what games could be announced by the company this year are too many to count, and the Direct live stream was basically the only real source we had from the company when discerning fact from fiction. With that gone, for now, we probably won't know until maybe the Fall what's on tap for the company to be released over the rest of the year.