The PC Gaming Show Will Officially Return In June
E3 may be canceled this year, but PC Gamer has announced they will still present the annual PC Gaming Show in June. The company made the announcement yesterday, letting fans know that the show would return and will be livestreamed on Saturday, June 6th. If you're not familiar with the program, this is a show presented by the gaming magazine/website every year to highlight some of the biggest and even independent PC titles that are usually shown off during E3. The past couple of years have been held like other live presentations in Los Angeles a day or two before the event, hosted by Sean Plott and Frankie Ward, who present trailers and then chat with the developers for a minute before moving onto the next title.
While most other shows focus on what is on the way for multiple platforms, as the name would suggest, this one focuses squarely on what's on the way for PC gamers. No word yet on the hosts or format, but we're sure those details will come out sometime around mid-May to psyche people up for the show. Here's a snippet from the announcement as we look forward to seeing what they have in store.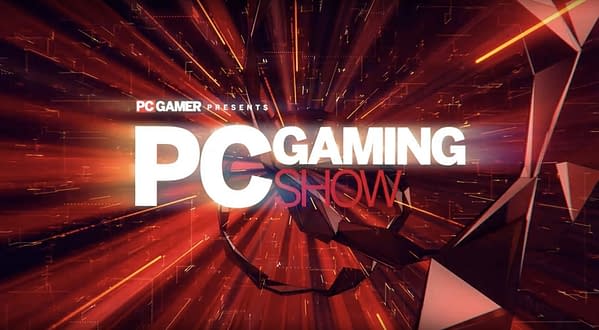 "PC gaming has prospered in the last decade because it's the only gaming platform that belongs to everyone," says Evan Lahti, Global Editor-in-Chief at PC Gamer, the show's organizer. "Some fantastic new games deserve recognition, and we look forward to making June 6 a day for viewers to experience what's coming next."

This year's event will build on the PC Gaming Show's strong performance in 2019, when it outperformed presentations by Nintendo and EA during E3. As gaming services and livestreaming platforms register all-time audience records, more attention than ever will be on annual press-conference-style presentations. Viewers of this year's show can expect more announcements, news and trailers in a familiar format. Details about participants and timing will follow shortly.