NIntendo Officially Unveils Pokémon Sword and Pokémon Shield
This morning during their Pokémon Direct feed, Nintendo unveiled Pokémon Sword and Pokémon Shield, two new games for the Nintendo Switch. Much like previous entries in the RPG series, these will be released as a pair and offer different content of the same storyline. Developed by Game Freak, this is also the first time a primary Pokémon story has been developed for one of the home consoles as opposed to the Game Boy/2DS/3DS family. Based on what little we've seen from the video below, it appears the series will return to the gym and competition format, set in a new region of the world with new creatures to catch.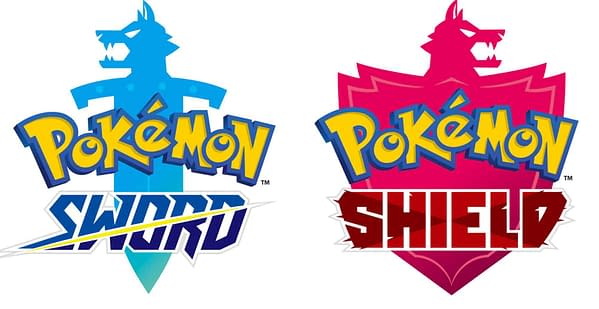 The game will take place in the Galar Region, which appears to be one massive island with different types of terrain across the area. The three different Pokémon you can start out with are Grookey (grass type), Scorbunny (fire type), and Sobble (water type). There isn't a ton of info out about the games just yet as they were announced today, all we know is that they're due out in late 2019. We're probably going to see a preview of them at E3 2019, much like we did the Pokémon: Let's Go series last year. Enjoy the video below to see more.