NIS America Announce Their Final PS Vita Games
Of all the publishers still working with the PS Vita, NIS America has been a constant in bringing games to the west for the mobile console. With Sony announcing they're no longer producing systems, that train is coming to an end. So NIS has announced the last three games they'll be producing for the system with The Lost Child, Penny-Punching Princess, and The Longest Five Minutes. All three games will physically be released on March 19th, 2019. Here's a brief description of each one.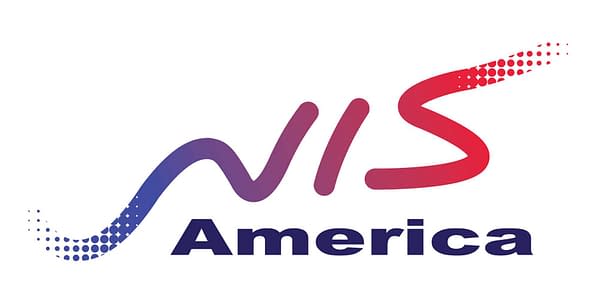 The Lost Child
In a calamitous war between angels and demons threatening the mortal realm, where does an occult journalist come in? The "Chosen One," Hayato Ibuki, along with the angel Lua and the 100+ Astrals under his command, must save humanity from the clutches of Cthulhu!

Penny-Punching Princess
It's not only money that does all the talking—fists also make for a good negotiator! Punch, trap, and bribe your way to victory as the titular Princess, and find out how money came to be king in this domain!

The Longest Five Minutes
A hero stands before the Overlord, the origin of all evil, until suddenly he loses memories of his adventure: his hometown, his allies, even the very reason for facing the Overlord himself. Will he be able to regain these invaluable memories?