NIS America Reveals "Kemono Heroes" At PAX East 2020
NIS America announced a brand new game from PAX East 2020 this morning as they'll be releasing Kemono Heroes today on Nintendo Switch. Developed by Mad gear Games, this is a 1-4 player co-op adventure platformer where you'll team up using a team of animals with different abilities. The game has four different worlds with a ton of sub-stages, which plays a lot like some old-school arcade titles. You can unlock weapons and different powers for each character as you go, too. Those at PAX East can try out Kemono Heroes, while the rest of us can get it on the eShop.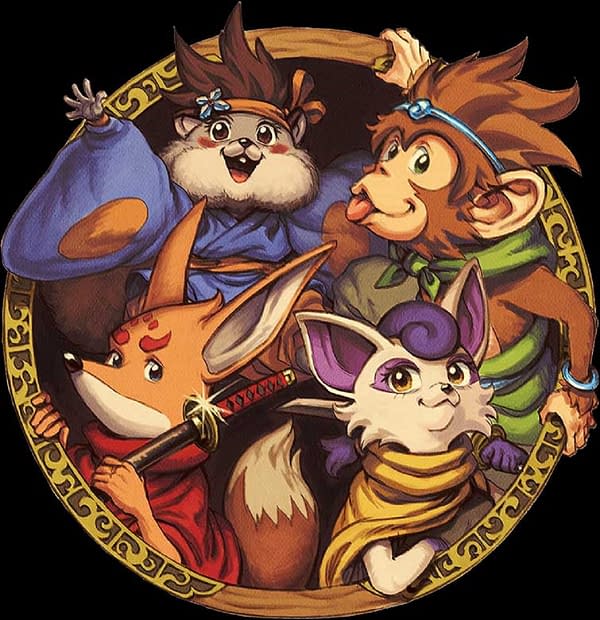 Tsukigami, the Moon God is mad at the inhabitants of the forest and has transformed all of them into stone. The 4 Animal Ninja Masters are the only ones that can fight against Tsukigami's hordes of evil spirit minions to reach Mt Fuji and confront him in time to break his magic Spell.