No Surprise Here: South Korea Dominates 'Overwatch' World Cup Again
The Overwatch World Cup provided some interesting moments throughout the brackets, from France trouncing China, to team Canada edging out all of their victories all the way to the finals. But in the end, the most predictable outcome we could have told you came true, as South Korea's team dominated the tournament to win the cup for the second year in a row.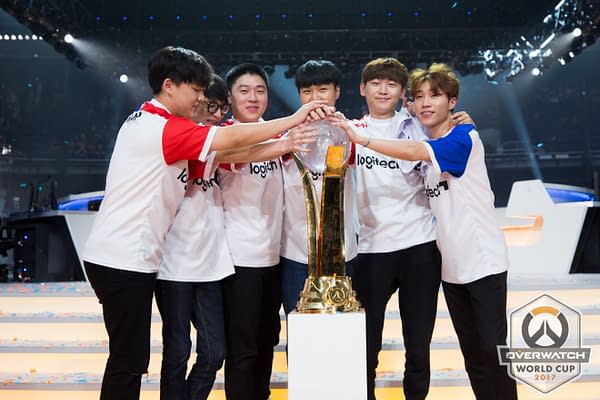 South Korea dominated the final round, winning 4-1 against Canada, who held their own up until the very end. They have nothing to feel bad about as taking silver in this competition for them was a hard-fought road against some of the best teams to play in this year's cup. But ultimately South Korea proved too much as their wins were pretty decisive, except the last one which came down to a couple of meters. You can watch the entire finals between Canada and South Korea below.