When One Piece: Pirate Warriors 3 released in 2015, the game concluded narratively right before Luffy obtained his most iconic power-up: Gear Fourth, leaving a hole of anticipation in the hearts of fans. The new Gamescom trailer for the upcoming Musou title, One Piece Pirate Warriors 4, makes it clear the game is set out to fill that hole with some brand new exciting content.
In our latest look at the game, we see Luffy's muscle-bound Gear Fourth form in action as he decimates Big Mom's forces while making his way through Whole Cake Island. We also got our first glance at Reiju, one of Pirate Warriors 4's new playable characters. Reiju was confirmed to be joining the cast alongside her siblings: Ichiji, Niji, and Yonji.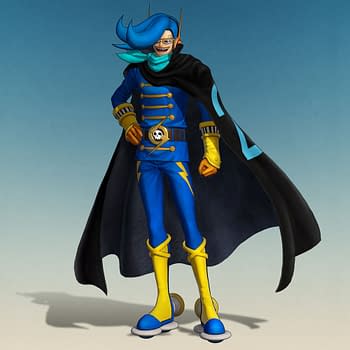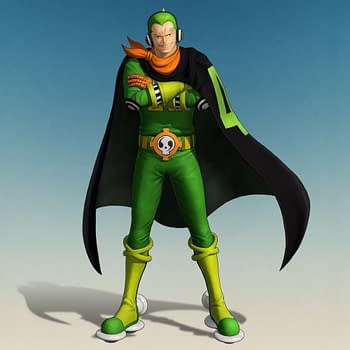 Bandai Namco also confirmed that Jinbei and Sanji would be returning as playable characters for the series' fourth entry. Sanji is even donning his Whole Cake Island wedding outfit in the trailer!
In addition to playable characters, fans were able to get a better grasp as to what they can expect from Pirate Warriors 4's story mode. The trailer showed scenes from throughout One Piece's Whole Cake Island arc, including ones found closer to the arc's conclusion. Pirate Warriors 4 may cover Whole Cake Island in its entirety.
We also got a peek at Pirate Warriors 4's new gameplay feature "Titan Mode." Bandai Namco describes Titan Mode as "where enemies become larger than life, pushing players to execute calculated attacks and dodges." Given One Piece's ginormous cast, we may see more larger than life foes than Big Mom in future trailers!
Take a look at the trailer for yourself right here!
Enjoyed this article? Share it!