"Oninaki" Receives A Free Playable Demo From Square Enix
Square Enix has released a brand new playable demo this week for Oninaki, completely free to try out on both Nintendo Switch and PS4. Like a lot of demos, it will be basic content to get you into the story and let you try the game out for a bit ahead of the August 22nd release. You can read more about the demo here, and check out the trailer for the demo below.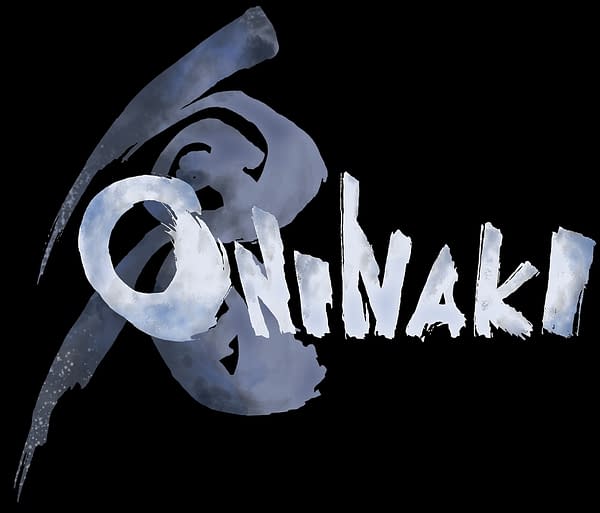 In Oninaki, players will follow the story of Kagachi, a young watcher whose duty is to usher Lost Souls into the next world. After meeting a mysterious girl named Linne, his fate becomes entwined with blood and death. The newly released Oninaki demo features extensive gameplay options and a deep "Story Mode" that lets players experience the opening of the game's epic tale of life, death and reincarnation, including an option to allow players' progress to be carried over to the main game upon release. A "Battle Mode" is also included, where players can enjoy thrilling combat using an upgraded character possessed by four Daemons that perform exciting and varied alternate job roles, with unique combat weapons and abilities.