Opinion: Why Sports Gaming Can Learn from MMORPGs and Mobile Gaming
Sports video game market has always been ritualistic with releases from the latest Madden NFL, MLB, NBA, NFL, and WWE. Each offers new features, play mechanics and roster updates, but every year the process remains the same, "In with the new and out with the old." The result ends up in excessive clutter flooding the used game market.
There's little to no value in the old editions of the same games as players in droves participate in the same ritual. Most stores reluctantly take the titles in and when their supply exceeds tolerance levels, they end up just tossing the extra copies and outright refuse to take them anymore. What companies like 2K and Electronic Arts need to do is just treat their signature titles like the way gaming companies program MMORPGs and mobile gaming apps: survive on a freemium or subscription model.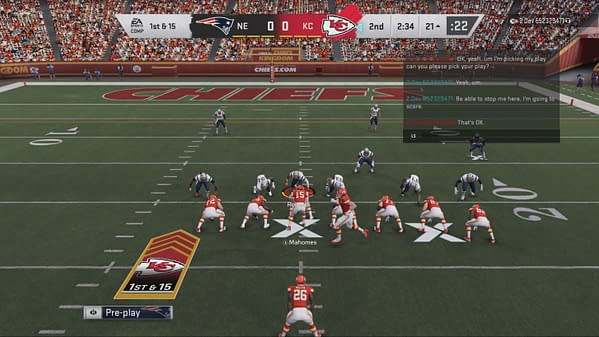 What features do you have to introduce every single year to justify having gamers pay for the physical copy every year? You can accomplish the same thing by doing a subscription model. Have your players pay a low-cost monthly fee to sustain servers or just charge the subscription to make the servers ad-free. If there's a new feature you want to introduce, then incorporate it in a patch or make it a microtransaction. There are tons of bells and whistles fans are offering to pay to customize their experience.
When it comes to the inevitable roster update, don't make your players pay for it. The microtransactions will offset the losses. Sponsored e-sport tournaments can also add to profits. If there's enough new content to justify the massive overhaul, then wait a few years before releasing. The quality has to justify the production costs and advertising.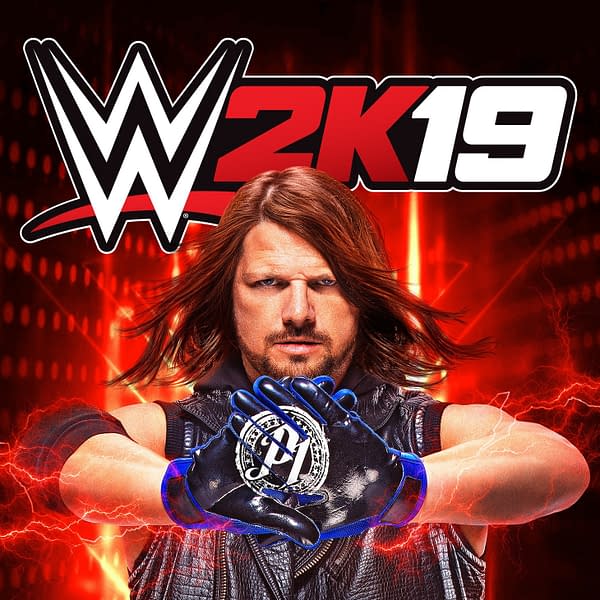 The graphics and sound aren't ever going to get that much better than what current-gen machines offer. Just have a definitive version of the game for that console and support it for its lifespan. There should be no more than two editions of that same game given its average span.
Less clutter is already being created as more gamers adopt digital as primary format, but we can always do far more.