Our Reality Is Warped With "Superliminal" At PAX West 2019
It isn't too often we get a game at a convention like PAX West 2019 that messes with our vision, but Superliminal managed to pull that off a tiny bit. Created by Pillow Case Games, this is a first-person puzzle game that got a little bit of early buzz from the trailer you see below, where it shows you manipulating the world around you. Basically, you're working with a combination of forced perspectives and challenges to create a way out of what is an endless maze of puzzles. A good example of this is not being able to get through a door up close. However, if you back up, click on the door when it's small and move forward, it will be removed from the frame and shrink from the forced perspective.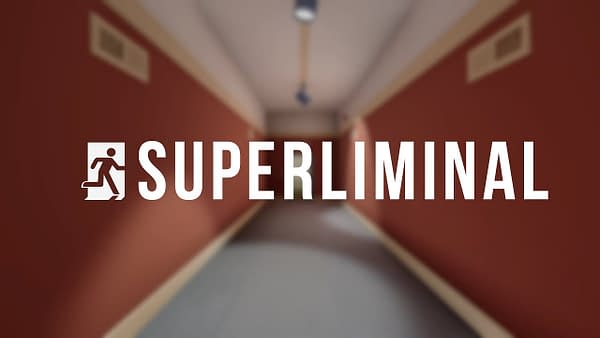 The idea behind the puzzles is quite clever, and there were a number of rooms that looked easy on the surface but posed a greater challenge in retrospect. The demo we played was pretty short but it gave you the basics of what you needed to pull off a win. The parts that really messed with my eyes were when we were dealing with Rubix Cubes and the way they were formed in a particular space. This will be one of those games where you'll probably need to take a step back from it from time to time just to get your own perspective back in order. Superliminal doesn't have a release date yet, but we do know it will be an Epic Games exclusive when it does come out.