Top-tier Overwatch player Geguri has been signed to a team in the Overwatch League, although it is not clear which yet. This would make her the first woman signed to an Overwatch League franchise.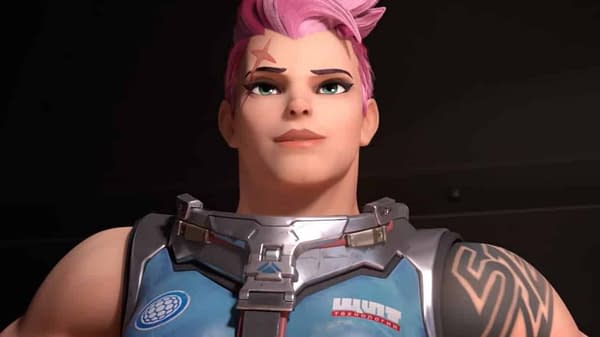 When the Overwatch League started, it came under fire as an esports venture based on a game that was full of characters from different backgrounds, because it didn't feature any women. It was certainly a talking point around the League's launch, and one player in particular, Geguri, was at the center of it. She is a killer Zarya — some would say one of the best in the world. Many wondered why she hadn't made a roster yet. Well, it seems things could be changing. It seems likely she is signing for someone in the league, although for who remains a mystery.
Speaking in a stream, translated by Reddit (via PCGamesN), the player announced she was joining a team. It's not clear which, but in the Overwatch League, teams are currently in a transfer period for 'stage 2' looking to build their rosters with what they might think they are weak in right now. Of course, nothing is solid here. Regardless, it seems someone has picked up Geguri. She said:
"Regarding teams, just know that I'm going to a foreign team. I got many offers."
Since it a foreign team, and therefore not Seoul, the current consensus is that she will join New York Excelsior. The team is all Korean, and the only other foreign team that isn't all Korean (a substantial language barrier) are London who has filled all the spaces on their team roster. Just for the record, New York and London currently, have the best records in the League. Of course, none of this is confirmed. She could be joining a second tier Contenders team, although joining a foreign one seems like it might be stretch. On top of that, she could join just about any team, but New York seems the most obvious choice, at least in my estimation.
This is genuinely exciting. It's not often, if ever, that a female player is part of top-tier esports team. This is a big deal. Geguri is a great player, and here's hoping she integrates with whichever team she joins.
Enjoyed this article? Share it!