Following PDXCON, Paradox Interactive gave us a bit of an update in the form of a video and a dev diary for Vampire: The Masquerade – Bloodlines 2. The text comes from Andy Kipling from Hardsuit Labs, one of the developers. We have a small snippet of the diary here, and you can read the full text of it here as they talk about their time at the event. Meanwhile, the video shows off more of what happened at the event. Not a ton of groundbreaking reveals here, but enough to give you an idea of where they are with the game.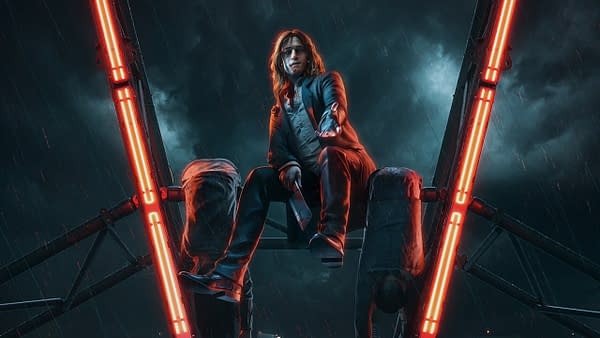 Saturday was by far our busiest day, but it was also the most fun day. In addition to being able to show the game to our fans, we also got to interact with them one on one. We had a community meet and greet for an hour where we got to just speak freely about all things Bloodlines, HSL and Paradox. It was great to meet a lot of the fans, pose for pictures and just enjoy the conversation and support. I can not say how great it is to have positive feedback and support from the community. We have been at work on this game for a long time, and it is because of people like those who came to PDXCon (and many others) that we have the opportunity to put as much time and effort into this game as we have.
Enjoyed this article? Share it!