This morning the PC Gaming Show revealed many of the developers and publishers who would be a part of their rescheduled show. After postponing it for a week to give the Black Lives Matter protests more attention, the show has been set to air on Saturday, June 13th at 11am PDT on Twitch and YouTube. The list below has a number of developers you should be paying attention to like DONTNOD, Merge games, SEGA/Atlus, New Blood, Rebellion, ROCKFISH, Modus, XSEED, Tripwire, and more. However, what you probably should be paying attention to are some of the studios who aren't here who are not doing their own show or have been known not to run their own in the past. There's a pretty good chance somewhere in here we will end up getting some surprise announcements as they want to keep people on their toes. So think of this list as a preview of dinner with some dessert on the way.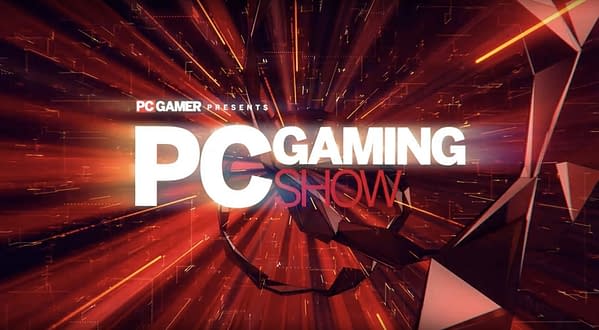 "With this year's PC Gaming Show, we still wanted to deliver on the spectacle and level of production that gamers expect from gaming press conferences," says Evan Lahti, Global Editor-in-Chief at PC Gamer, a subsidiary of Future PLC. "We're not going to just show people a two-hour Zoom call with some video games in it. We want this to be a unique and fun moment for PC gaming."
2K Games (Mafia: Definitive Edition)
Amazon Games (New World)
Atlus
Battlestate Games (Escape From Tarkov)
Bossa Studios (Surgeon Simulator 2)
Brace Yourself Games
Coffee Stain Studios
DONTNOD
Funcom
FJRD
Frontier Developments
Glumberland (Ooblets)
Humble Games
New Blood Interactive
Merge Games
Modus Games
Mythical
Perfect World (Torchlight 3, Remnant: From the Ashes)
The Wandering Band
Rebellion
Red Sails Team
Rocketwerkz
ROCKFISH Games (Everspace 2)
SEGA
Tripwire Interactive
WolfEye Studios (Weird West)
XSEED Games
Yaza Games
Enjoyed this article? Share it!