Cool news from Penny Arcade this morning as the company has officially announced dates for both PAX West 2019 and PAX Unplugged 2019. PAX West will officially make its return to the Washington State Convention Center in Seattle from August 30th through September 2nd, while PAX Unplugged will return to the Pennsylvania Convention Center in Philadelphia, but the dates have moved back a few weeks to December 6th–8th. What's more, when Unplugged rolls around this December, the event will mark the 50th PAX event to happen since they started running them 15 years ago this August. Here's a quote from Jerry Holkins from this morning's press release.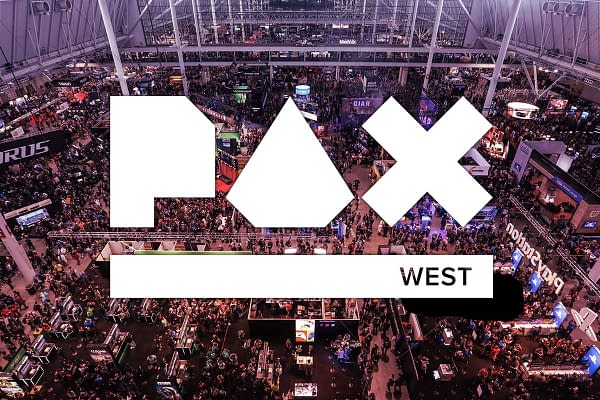 "When we came up with all this, I don't think we could ever have imagined putting on 50 of these events and counting," said Jerry Holkins, co-founder, PAX and Penny Arcade. "We can't wait to welcome the gaming community to our home in Seattle this summer, and to our Winter Lair in Philadelphia this December. We hope you'll be able to join us."
Badges for PAX Unplugged will officially go on sale May 9th on the official PAX website, with PAX West badges to follow later this month.
Enjoyed this article? Share it!