Over the weekend, Perp Games made the announcement that The Station would be coming to both Xbox One and PS4 in a Deluxe Edition. According to the devs, both versions will include all the DLC and bonus content that came to the game, but the PS4 version will come with a VR update so you can play it on the PSVR. Here's a couple quotes from the company about the announcement, as we wait for them to announce a release date.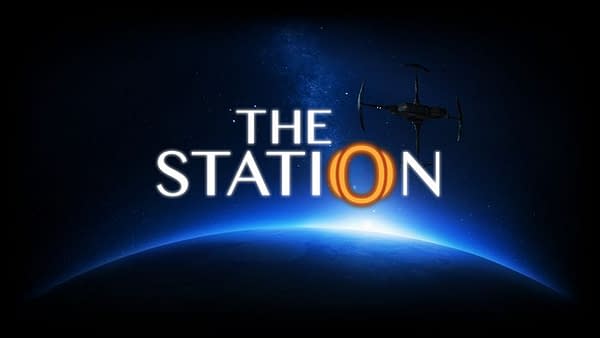 Of the announcement, Creative Director & Producer, Kevin Harwood, says:
"This lovingly-crafted story is our pleasure to present to you – we hope you'll take the time to sit back and look forward to the world that is waiting for you to experience."
Rob Edwards, MD of Perp Games is excited to work on such a special game and put together something unmissable for collectors:
"The Station is a beautifully constructed and atmospheric game. When Kevin explained their plans for a VR update and all the great extra content they had, we knew this title would be perfect for a Deluxe Edition. Deluxe Editions are new territory for Perp, and we could not be prouder that our first one is with The Station. We think all fans of Sci-Fi as well fans of VR will love The Station Deluxe Edition."
Enjoyed this article? Share it!