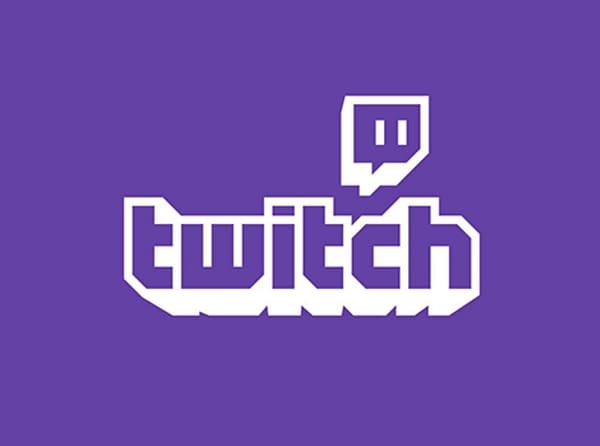 Streamer James "PhantomL0rd" Varga, is suing Twitch after his account was suspended in July of 2016 during the CS:GO gambling controversy. According to PC Gamer, Varga is now suing Twitch for suspending his account and terminating his contract without providing sufficient notice, or a reason for his suspension and subsequent ban.
Varga maintains that it was only in January 2017, five months after the suspension, that a Twitch representative let him know his account had been suspended because his channel had fraudulent subscribers. Some time after that conversation, he was informed that the real reason was the streaming of non-gaming content, which including CS:GO skin gambling, which violated Twitch's community guidelines.
A copy of Varga's complaint was made publicly available on DropBox by Unikern on Monday. Varga's suit alleges that, "It is clear from Twitch's conduct that the stated bases for suspension and termination were an effort to deflect negative press and scapegoat Varga, allowing Twitch to publicly decry alleged gambling conduct and divert attention from the fact that Twitch continued to knowingly allow such conduct to continue on other Twitch channels."
The suit states that all of this has cost Varga financially as streaming on Twitch was a large portion of his personal income, and that the ban has had a negative impact on his reputation. It also states that he was not given written notice of his violation of community guidelines, nor the chance to remedy the situation within 30 days, which was a part of his contract with Twitch.
Varga is seeking damages, interest, and legal fees as recompense.
Enjoyed this article? Share it!