Pillars of Eternity II: Deadfire Wants Your Money
Obsidian Entertainment launched its Pillars of Eternity II: Deadfire crowdfunding campaign on Fig today. You can go ahead and check it out if you like, give them your lunch money like a playground shakedown or just to figure out what exactly is Fig. That last one I can help you with, as some of you may recall I did a bit of an expose on Fig back on Sunday so that'll save you a google search.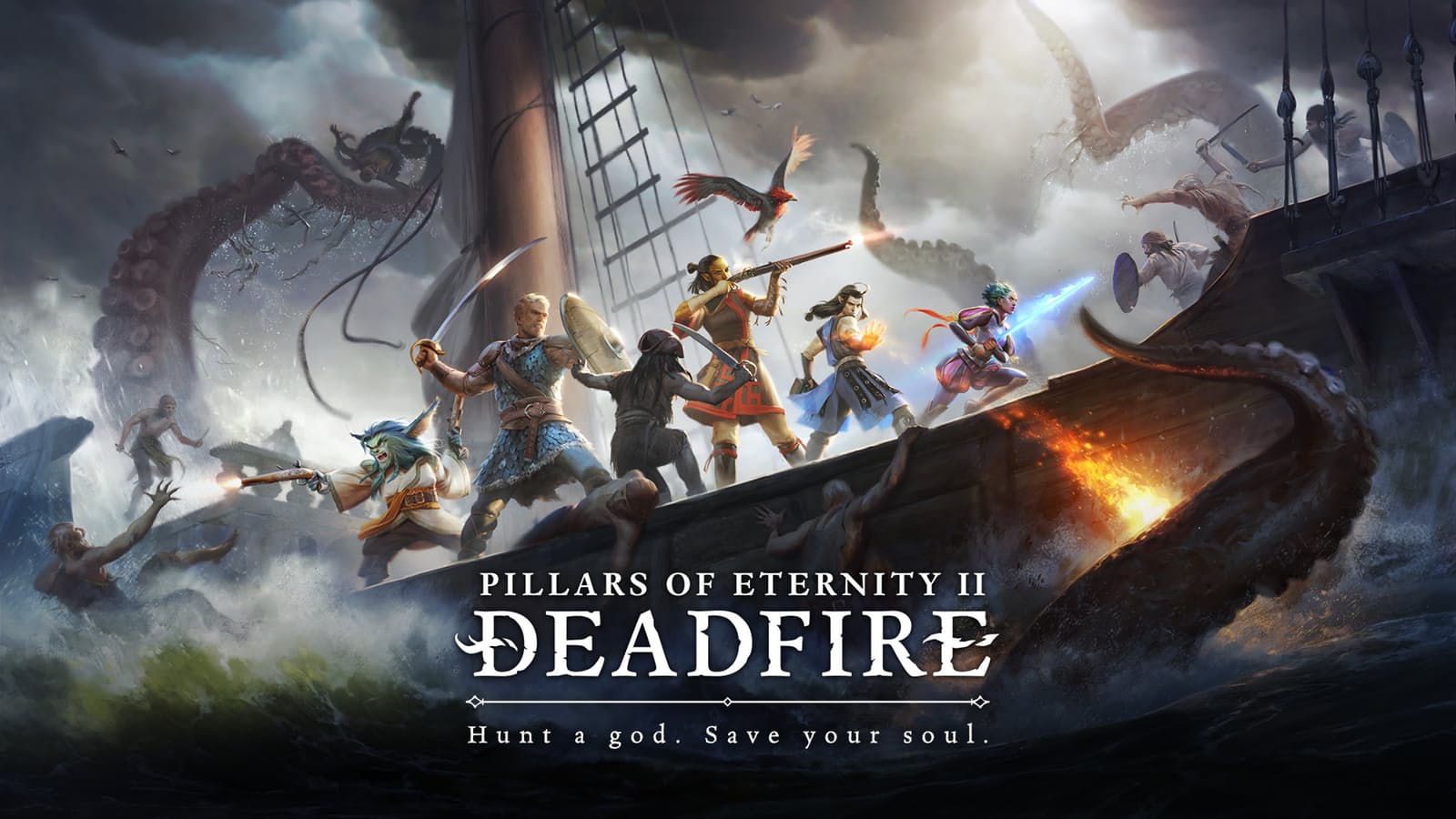 Obsidian intends for Fig campaign to serve as an investing incentive as well as a rewards-based draw. Deadfire will serve as the sequel to Pillars of Eternity building on the original while adding new features including an open world map with freedom to explore and "truly living cities." They hail the game as being inspired by Baldur's Gate 2: Shadows of Amn, Icewind Dale, and Planescape: Torment. Oh joy, another nostalgia game.
So, prepare to get your retro-inspired game on?
---
---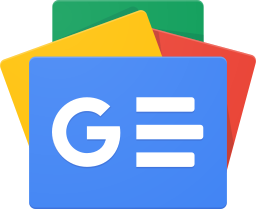 Stay up-to-date and support the site by following Bleeding Cool on Google News today!