Good news for Super Smash Bros. Ultimate fans as the first of the DLC characters will be coming a little sooner than we expected. Announced in an in-game news release, the Piranha Plant will be the first of the Fighter Pass DLC characters to be added to the game, and its arrival is expected to happen in February. Nintendo didn't put an official date on the character, however, leaving some online to believe that while they do have plans to release it, the company are most likely planning to release more DLC news when the character is added.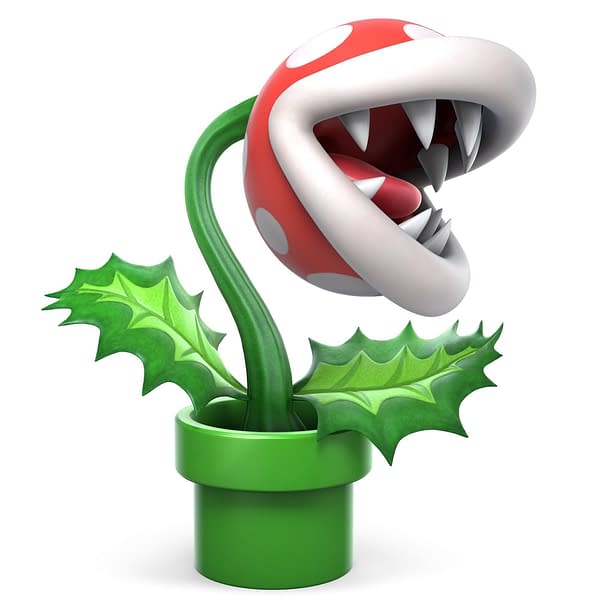 It kind of makes sense since there doesn't appear to be another Nintendo Direct officially announced for the time being, so if they're going to reveal more Super Smash Bros. Ultimate characters for DLC, they're most likely going to be revealed when currently known ones will be added to the game. Right now, the only other confirmed character is Joker from Persona 5, but they also don't have an official release date attached.
Enjoyed this article? Share it!