Planet Zoo: Tropical Pack Will Be Released On April 4th
Planet Zoo will be getting more vibrant and tropical as Frontier Developments have added the Tropical Pack, due out in two weeks.
---
Frontier Development revealed an all-new pack will soon be coming to Planet Zoo, as players will be able to purchase the Tropical Pack. This new pack will give you settings and animals that you'll find in the rainforest, as you'll be able to essentially create a South American setting with lunch greenery and curious creatures only really found in that part of the world. The pack will go on sale on April 4th for $8. You can read more about the pack below with the latest trailer.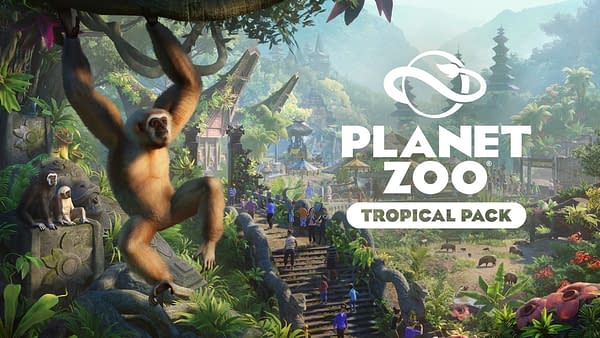 "From the dense forest floor to the bustling canopy, Planet Zoo: Tropical Pack invites players to welcome five fascinating species into their zoos. Guests will hear the distinctive call of the Lar Gibbon as it whips through the trees; spot the auburn-coated Red River Hog as it scavenges in the soil; glimpse the elusive Fossa as it climbs through the branches; and spy the impressive Asian Water Monitor as it emerges from its pond. The leisurely Brown-Throated Sloth is also sure to delight as it slowly moves across the Walkthrough Exhibit. Arriving alongside these unique new species, zookeepers can create tranquil tropical landscapes with over 200 pieces of stunning scenery inspired by the rich architecture and flora of Southeast Asia. Guests can stroll through sprawling Tongkonan villages and serene Balinese temples thanks to tiered buildings and intricate stone carvings, while vivid tropical foliage such as the potent-smelling Rafflesia and Attenborough's Pitcher Plant provide pops of color amidst shady leaves."
"Planet Zoo: Tropical Pack also brings a thrilling new Career scenario set in the depths of the jungle. Zookeepers will reunite with Tiffany Summers as well as a returning villain from previous scenarios, working to reverse the fortunes of the struggling zoo gifted by her father. Keeping a cool head amidst sweltering conditions is essential to ensure its animals can truly thrive. In addition, zookeepers can also enjoy a free base-game update, which provides a range of features and enhancements, including more complex social dynamics across various species. Alongside a number of quality-of-life updates, brachiation is now possible on vines, while players can also place null paths within their zoos."
---
---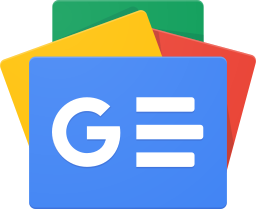 Stay up-to-date and support the site by following Bleeding Cool on Google News today!