PlayStation boss Shawn Layden has said that he is aware of the current growing complaints about cross-play on Sony platforms and says that he thinks a solution to the problem will be found.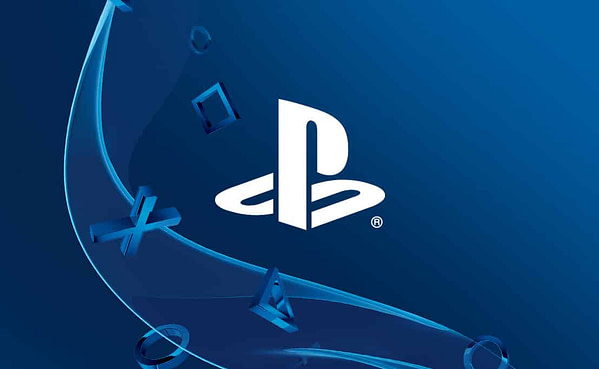 Cross-play has become one of the biggest topics in gaming at the moment. It seems more and more, the world of gaming is moving towards an open gaming experience. Microsoft and Nintendo have been exceedingly chummy recently with trailers supporting each other and their cross-play abilities. PC seems to be able to talk to everything, and with Fortnite, even mobile players are beginning to play with traditional gaming platforms. However, there has been one holdout. While offering PC cross-play for some games, Sony has not allowed PlayStation users to play with Xbox One or Nintendo Switch users.
As the discontent with the decision has grown, none of Sony's faces have come forward to discuss it. Well, while at Sony Interactive Entertainment CEO Shawn Layden was delivering a presentation at the Gamelab conference, Eurogamer asked the question if concern over locking accounts to one console on Fortnite or cross-play was being discussed, Layden said:
We're hearing it. We're looking at a lot of the possibilities. You can imagine that the circumstances around that affect a lot more than just one game. I'm confident we'll get to a solution which will be understood and accepted by our gaming community, while at the same time supporting our business.
It's an interesting answer. Mentioning that this is a balancing act between the gaming community and their business is probably as true and answer as we can hope for right now. It's not entirely satisfying, but I'd be very interested in seeing the proposed solution. The noise only seems to be growing here, and I think Sony will have to address it with action sooner rather than later.