Something odd happened this past week with Bethesda Softworks, as fans noticed the company pulled most of their library from GeForce Now. The NVIDIA cloud-based gaming service posted this notice on their forums, which simply says "Please be advised most Bethesda Softworks titles will be removed from the GeForce NOW service today. Wolfenstein Youngblood will remain for all members. Founders members can continue to experience the game with RTX On." The notice already has a ton of questions why with no one giving responses, some even saying they're canceling their subscriptions and free trials once they're done because they signed up to play those games.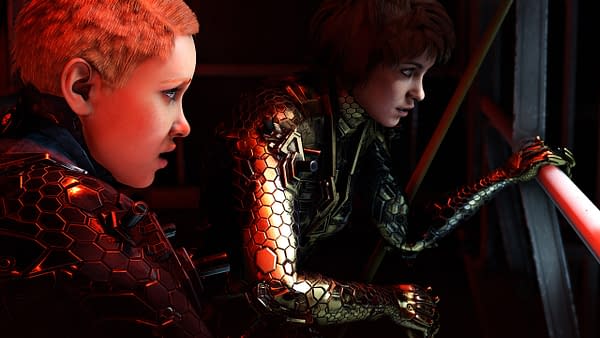 No real explanation was given by Bethesda Softworks either, which is kind of puzzling as to why they would even bother putting games on a service so new just to pull them. Activision Blizzard did the same thing, due in part to the fact that the two sides never had a commercial agreement. At least, not one before the beta service ended. Some predict the games will come back once GeForce Now gets its legs underneath it and sees more audience growth. But when that happens is unknown at this point.
Enjoyed this article? Share it!