"Pointy Aelves" Teased, Specifics Debated – "Warhammer: Age of Sigmar"
Warhammer: Age of Sigmar has had a huge amount of Elvish races within the game's auspices, under the revised blanket term "Aelves". They've had the Sylvaneth (Wood Aelves), Idoneth (Deepkin, who I've tried out in Warcry before), and the infamous Daughters of Khaine (Snake Aelves…?).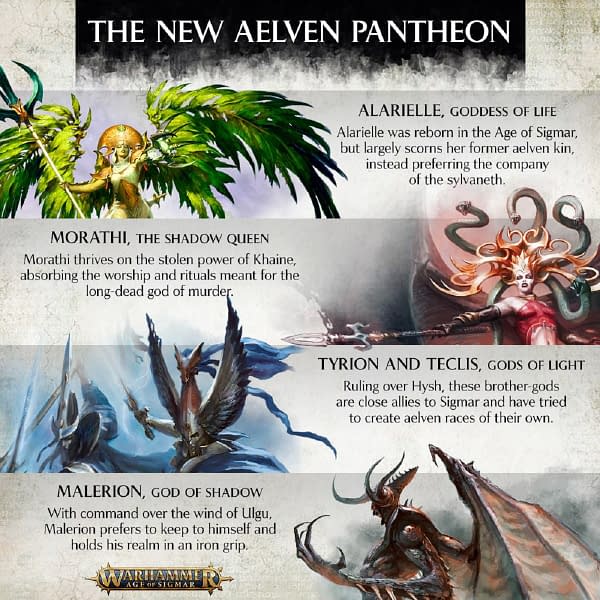 But today, on January 4th, 2020, Games Workshop's own Warhammer Community channel on YouTube teased this video, which promises a rather… pointier Aelf.
To be frank, there's a helluva lot to the Age of Sigmar lore regarding Aelves. To begin with, a few of the Aelvish leaders seem to have ascended to godhood and then promptly began to propagate the Mortal Realms with Aelves in Their respective images. According to the Age of Sigmar wiki page (and, as with all Wikis, take what I glean with a grain or two of salt):
When the Aelven souls were freed from the stomach of Slaanesh, they were tainted by the experience and became something other than Aelves. Morathi's souls were made into the Scathborn, such as the Melusai and Khinerai.

Any souls that were too weak or corrupted became the leathanam, a class of worker slaves. Teclis created the Cythai, but when they rejected his teachings they became the Idoneth Deepkin.

Though not Aelven themselves, the Sylvaneth mimic the Aelves of the World that Was, who they call "The Protectors".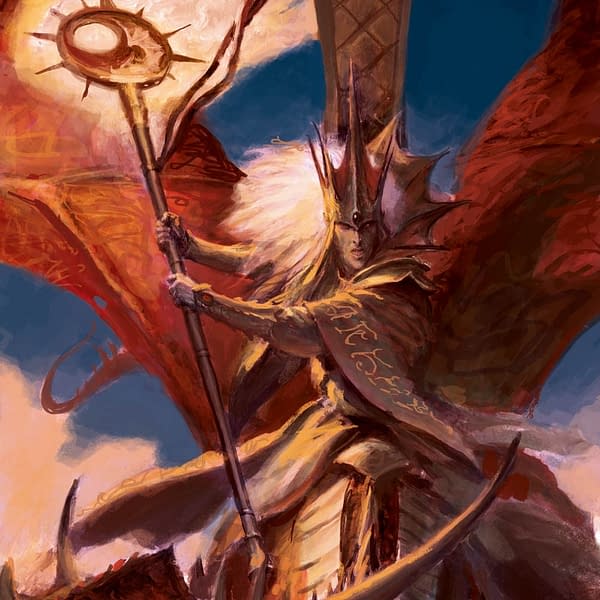 The links associated with character names will ideally guide you in figuring out more about these characters. What I've known prior is that Slaanesh is a god of decadence and pleasure and that they held souls in their realm… or their stomach, as I'm now learning. Beyond that, the Aelves managed to let a ton of the Aelven souls that Slaanesh stockpiled, and, as it says above, they were twisted into the form you see in Age of Sigmar.
As for what in the world the "pointy Aelves" could be? A lot of people are already unpacking and reworking their old High Elves armies from Warhammer Fantasy Battles, but some are considering the idea that these "pointy Aelves" may not be High Elves, but Dark Elves.
What do you think, Age of Sigmar players? Is this the beginning of a new chapter in the High Elves? Or, are the Dark Elves gaining some foothold in the annals of this game's history? Let us know what your thoughts are below!
---
---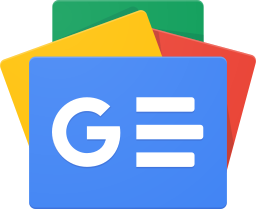 Stay up-to-date and support the site by following Bleeding Cool on Google News today!