Niantic isn't completely distracted with Harry Potter at the moment, as they announced new Field Research Rewards and EX Raids for Pokémon GO. You can check out the details below, but basically, over the next few weeks, there will be some new editions. We're expecting the company to reveal new events in the days to come, and with any luck, you'll start seeing some new Pokémon pop up in the game. For now, here's what you can look forward to.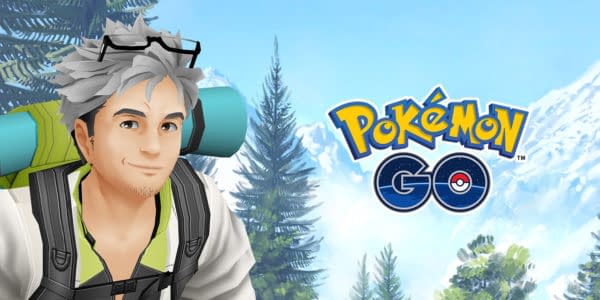 Field Research Updates

From July 1, 2019, at 1 p.m. PDT (GMT −7) to September 1, 2019, at 1 p.m. PDT (GMT −7), Latias, Latios, Kyogre, and Groudon will be available as Research Breakthrough encounters.
Spinda sporting a new pattern will be available in Field Research, and if you're lucky, you might encounter a Shiny one!

EX Raid Updates

Starting on June 23, 2019, at 8 a.m. PDT, Trainers who receive EX Raid Passes will encounter Speed Forme Deoxys in EX Raids!
Enjoyed this article? Share it!