Back in May when The Pokémon Company revealed Pokémon Masters, the company basically left it open-ended as to when we'd see the game. Today, developer DeNA released a brand new trailer for the game, letting fans know it would be coming on iOS and Android sometime this summer. New details have been added to the game on the official website, but nothing to clue us in as to when they'll actually do the launch. In the meantime, enjoy the trailer!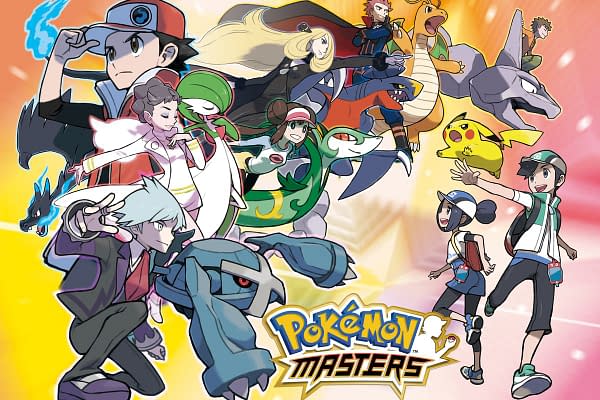 Pokémon Masters takes place on the artificial island of Pasio. On Pasio, Pokémon and their Trainers—called sync pairs—share a special bond. Many famous Trainers from every region featured so far in the Pokémon video games have gathered on Pasio along with their partner Pokémon and formed their own sync pairs.

You are the main character in Pokémon Masters, and you'll embark on an exciting adventure with a Pokémon partner of your own. Along the way, you'll meet various Trainers, make new friends, and work together with them as you advance through the story. Once you've made friends with other sync pairs, you can form a team that's all your own and aim to become the champion of the Pokémon Masters League tournament being held on Pasio.
Enjoyed this article? Share it!