"Pokemon Sword and Shield" Team Discuss The Omission of the National Dex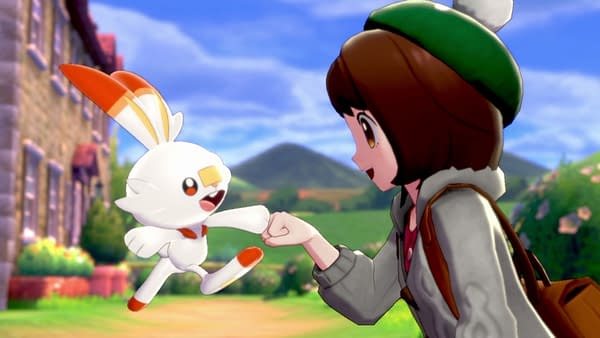 Pokemon Sword and Shield is about to debut in November. As such, we're starting to see a lot more information coming out about the games. Recently, a myriad of outlets spoke to Game Freak and other members of the development team about the controversy surrounding the games' lakeshores of a National Dex.
If you haven't been paying attention, not all Pokemon will be up for grabs in Sword and Shield. The internet has taken exception to this fact, and not everyone is happy that the games haven taken this turn.
During the recent play through session and hands-on some press received, lead producer Junichi Masuda and series director Shigeru Ohmori spoke on the game's backlash and why they decided not to include the National Dex.
"Of course, you know, you see these sort of negative comments and it does, as a developer, make you feel a bit down about certain things," Masuda told Eurogamer. "But at the same time, you have to take criticism. For example, with Pokemon Let's Go, early on there were a lot of comments that it was too easy, or it was kind of a bit too 'kid-focused' and that sort of thing. That sort of comment is something you see, and you take on board, and really try and base improvements in the next game on the feedback you received from the last one."
"When we add new moves and abilities we create a deeper experience for everyone to enjoy. This time around we can also give people a greater attachment to the Pokemon that are in the game, which is something we think is very important," Masuda told VG247. "So we definitely – we don't have regrets about what we've done."
Pokemon Sword and Shield debuts on Switch on November 15.