Posted in: Card Games, Games, Pokémon TCG, Tabletop | Tagged: chansey, pokemon, Pokémon Card 151, pokemon cards, Pokemon TCG
---
Pokémon TCG Reveals Pokémon Card 151: A Missed Chansey
Pokémon TCG reveals a holographic rare Chansey card from the Kanto-themed expansion Pokémon Card 151 coming to Japan this summer.
---
Pokémon TCG Japan has revealed details for the upcoming set Pokémon Card 151, an expansion based on the original 151 Pokémon introduced in the Kanto region. This set is notable in that it will be the first time we have seen a new Kadabra card in 21 years. Kadabra has been absent from the Pokémon TCG ever since magician Uri Geller sued the company for Kadabra's design, which he felt was inspired by his spoon-bending technique. Just three years ago, Geller withdrew his complaint and publicly apologized to Pokémon fans for the limits that had been placed on the use of Kadabra due to this highly popularized lawsuit. Outside of the return of Kadabra, this expansion is notable because it will be in Pokédex order, where normal sets are ordered by type first and foremost. This set will be released on June 16th in Japan, and there are currently no details regarding the English-language release. I tend to think that this will be the first special set of the Scarlet & Violet era for English-language collectors, but as of now, there is no way to tell how Pokémon Card 151 will show up in the States. Today, let's take a look at look at the newly revealed Chansey card from this set.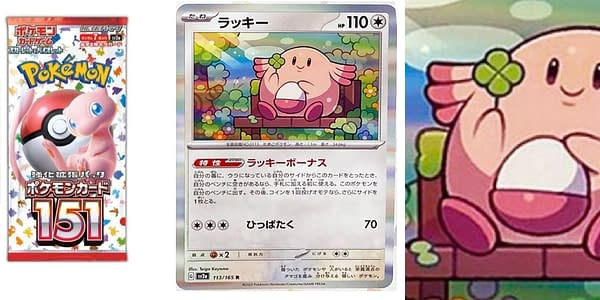 This is going to be a majorly petty nitpick, but I truly wish Chansey's HP was set to 120.
Let me explain.
When Base Set came out, the iconic Charizard card by Mitsuhiro Arita was all the rage.
The card was stunning, with artwork that would go on to make it the most iconic collectible card of all time, in any hobby. Beyond that, though, it was powerful.
Even those who didn't understand the game looked at the numbers, with Charizard's whopping HP of 120 making us all take notice in school. There was only one Pokémon with HP that matched.
Chansey.
Chansey, way before Blissey was a thing, was featured as a holographic rare with 120 HP, matching the Charizard card. Now, I think it's awesome that Chansey gets a holo here even though it isn't a final form Pokémon anymore, but I sure do wish that HP was ticked up by ten to make it refer back to that original 120.
Japanese sets often give us early ideas of what the English-language sets may include, so be sure to keep an eye on our coverage. You can stay tuned for previews of Scarlet & Violet cards as well as updates on everything Pokémon TCG right here at Bleeding Cool.
---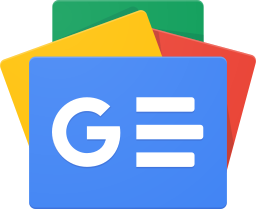 Stay up-to-date and support the site by following Bleeding Cool on Google News today!