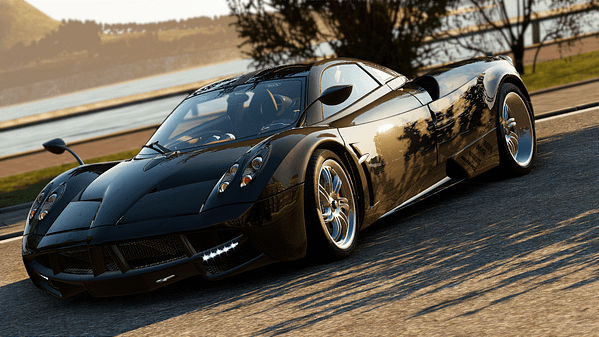 Having played Project Cars 2, I'm fairly confident fans of the first game will be satisfied. The developers really are trying to create something authentic, and many are excited for the return of the series.
However, don't expect to be playing on the move. Speaking to Red Bull, Slightly Mad Studios Creative Director Andy Tudor said we shouldn't be expecting the game on Nintendo Switch.
In terms of Nintendo Switch, I can say probably that Project Cars franchise will not be coming to Nintendo Switch currently. Similar to the Wii U, it looks amazing. I've held it in my hands, and the concept of taking it on the go, yeah, I totally agree: we're all gadget freaks, so we kind of want to, but equally I just don't think it's going to be possible.
Considering the processing power being put into Project Cars 2, I can understand this. A ton of games being made for PC, XBOX One and PlayStation 4 won't make it to the Switch without serious work. Still, it's good to have confirmation.
Enjoyed this article? Share it!