Double Fine has announced that Psychonauts 2 will miss its projected 2018 release window.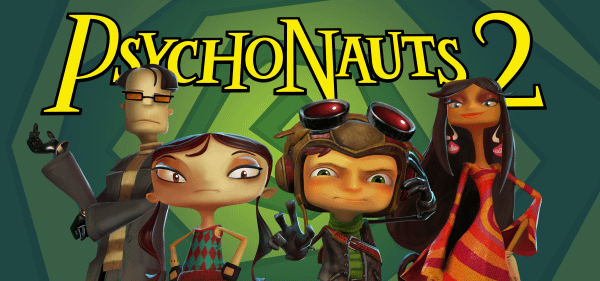 The cult classic franchise will have to wait quite a bit longer to get the much-asked-for sequel. In a post on Fig, the developer explained that the game will miss its initial projection, but has asked fans for understanding as they try to make a game that lives up to the name. They said:
We love the game we're making and we want to make sure that Psychonauts 2 is something you'll love too — a game that carries on the legacy of Psychonauts in a meaningful and special way. We're making great progress, but we want to make sure the game has the time it needs to shine.

We're sorry that you'll have to wait a little longer than we first estimated, but we're also hopeful that you'll understand it will mean being able to deliver a better game. We're really excited about the things we're making, and we can't wait to share them with you!
While it's a shame that fans will be waiting all the way into 2019, unfinished games that are forced to be released are no good for anyone. Players have waited a long time for this game — what is one more year but 365 days?
Enjoyed this article? Share it!