"PUBG Mobile" Adds Infection Zombie Mode & Special Treasures
Some big news from PUBG Mobile this week as the developers have added a new Infection mode that will have you fleeing from zombies while surviving. The new zombie mode is the latest addition to the recent update, along with all new Royale Pass themes and more. The mode plays off the Resident Evil 2 crossover event they had earlier this year, where you will face off against hordes of monsters to survive until dawn. In this mode, for the first time ever, players can now drop into an all-new asymmetric player vs. player zombie infection mode where they are divided into Zombies or Defenders.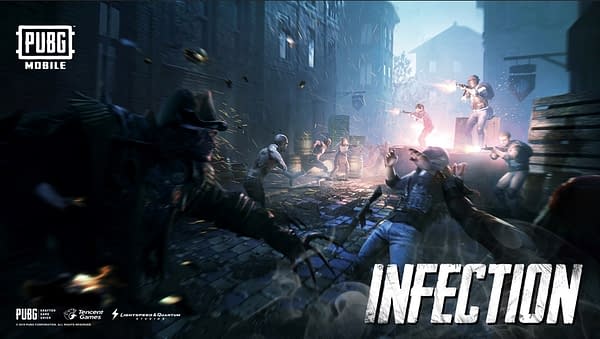 What this means is while Defenders are equipped with firearms, Zombies can only use melee weapons and special abilities with cooldowns to take down and infect Defenders. But if all Defenders are infected, the Zombies win! So every moment of the game will have you on your toes trying to figure out how to stay alive. Meanwhile, we have the details to the Royale Pass additions for you here. Best of luck to those of you looking to survive, and if you want in the action, you can download the game from the App Store and Google Play.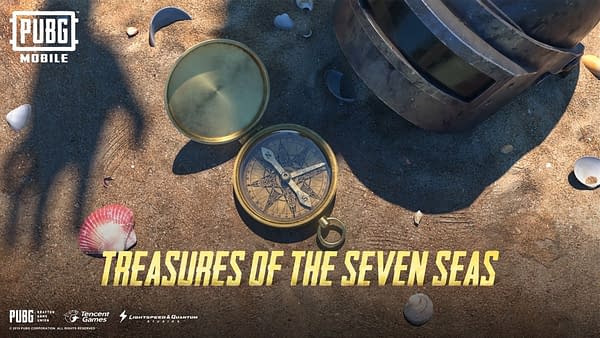 · Sea Treasure Themes – To continue the Summer season of nautical fun, an all-new theme of Sea Treasure graces PUBG Mobile's main menu and in-game items;

· Global Treasure Hunt – Today's treasure-themed update brings with it an unprecedented in-game hunt with million-dollar prize pool. Players can collect gold, silver and bronze compasses to redeem rewards;

· Royale Pass Season 8 – Previous fan-favorite items have restocked for players to earn and unlock;

· Daily Mission System Update – All daily in-game challenges unlock upgraded rewards for even more chances to earn rare loot;

· iOS Background Downloading – iOS players can now keep PUBG Mobile open as a background app while downloading updates;

· Android Resources Extension Pack – Beginning today, the Android installation package size has been reduced, and rarely-used in-game equipment can be stored in the Resources Extension Pack until they are needed.