"Game Grumps" Hosts Play "Magic: The Gathering"
Magic: The Gathering has had its share of celebrity content, especially recently. From their Core 2019 commercial tying into their software interface Magic: The Gathering: Arena (wherein they hired Danny Trejo for a spot in the advertisement) to the addition of NFL athlete Cassius Marsh, linebacker for the Arizona Cardinals, to the Command Zone's "Game Knights" videos, Magic has had its share of celebrity appearances.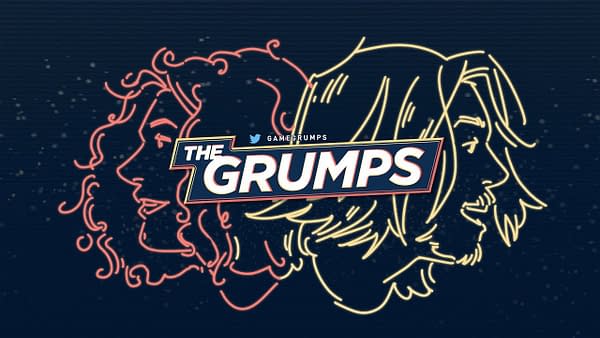 Therefore, it comes as little surprise when Game Grumps hosts Arin Hanson and Danny Avidan, on their YouTube side channel for non-video-game content, The Grumps, decided to demo a game of Magic as a feature in their "Ten Minute Power Hour" segment.
However, in a twist that's absolutely true to The Grumps' sensibilities, Arin and Danny are playing Magic in a swimming pool. As their life totals go down, a lifeguard (apt, because that lifeguard is also tallying life totals) mandates they be hit with water cannon blasts. Cards getting super soggy aside, this is a hysterical and… enlightening video (for lack of a better term).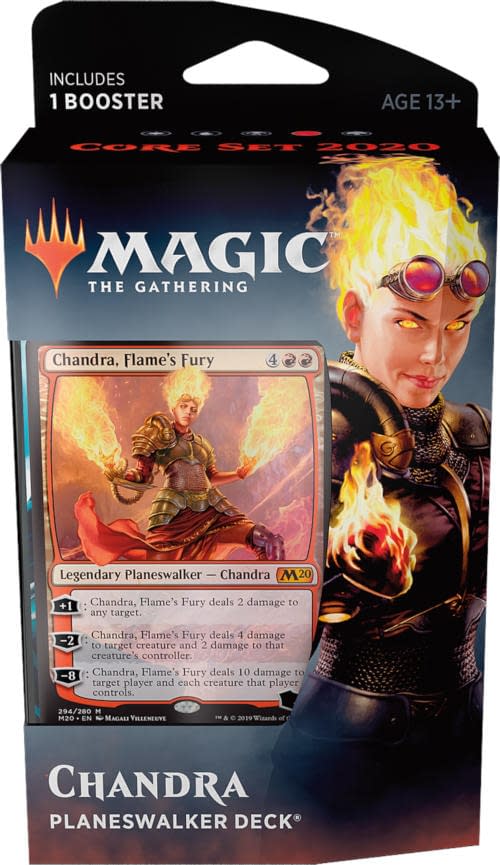 For those of you who are wondering what decks each of the Grumps used, Danny was using the Vivien Planeswalker deck from Core 2020, the Magic expansion set that released a few months ago. As for Arin, he is using the Chandra Planeswalker deck from the very same set. It's a relatively fair match-up but the game goes pretty much exactly as one would expect. Danny has been playing Magic: The Gathering since 1994. Arin… has been playing for less time.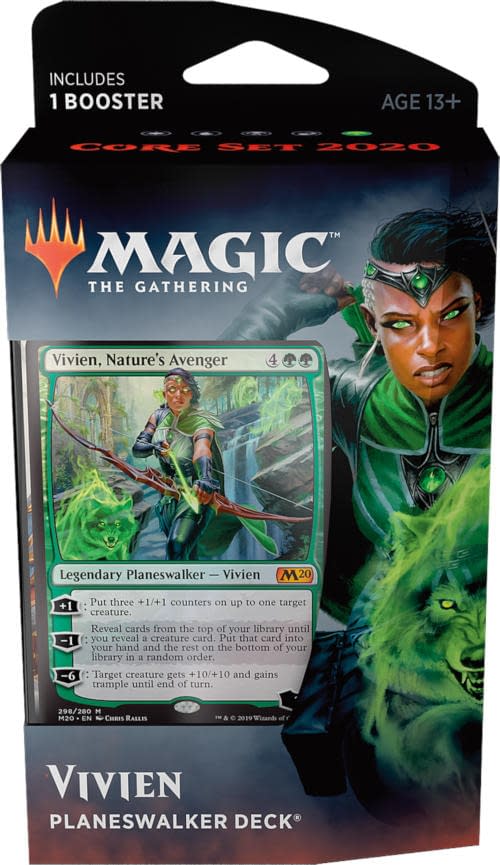 Anyhow, with The Grumps having their fun playing Magic it's a good time to remind you of a few ways you can have fun this weekend:
Throne of Eldraine's prerelease is this weekend! It ends tomorrow, September 29th, so if you haven't gone to your local gaming store and registered for an event, you may miss out. These events tend to be really fun, so I suggest going if you can.
Magic: The Gathering: Arena is having an event until October 1st where players have the capability of playing Magic with any cards in the new Standard. This event is essentially practice for the upcoming event from October 6th to the 13th, but it's tons of fun in its own right.
As always, The Grumps and their escapades are a great way to remind yourself to have a fun time with your games. Enjoy yourselves this weekend, and best of luck to anyone in the Magic: The Gatheringevents listed above!