"PUBG Mobile" Announces Open Registration For PMCO 2020
PUBG. Corp and Tencent have announced the official opening for registration for the PUBG Mobile PMCO 2020, with a prize pool worth $5 million. This year comes with a new a new tournament structure, which the company has provided players (and we have for you below). From today until Tuesday, January 21st, both amateur and professional players around the world can sign up to participate. You can head to register at this link. Best of luck to all of you in PUBG Mobile who have what it takes to captures some of that prize money!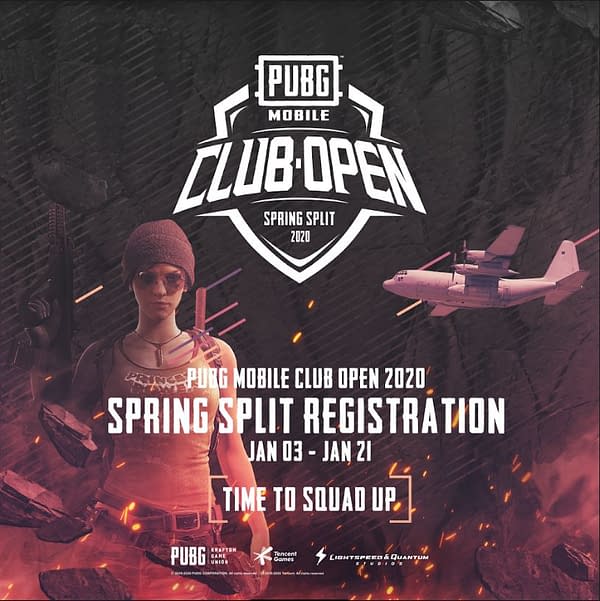 The tournaments will kick off with the PMCO, which by being open to all-level players adds more suitable stages and additional competing chances to all skill levels from different countries and regions. The PMCO is followed by the Pro- and World Leagues for professional players. The best teams coming out of the various PMCOs will have the chance to qualify for the Pro-Leagues (PMPL) and World Leagues (PMWL).

The Pro-Leagues will feature selected countries and regions, including Indonesia, Malaysia, Thailand, Vietnam and Chinese Taipei (additional information for qualification coming soon in local social media), as well as South Asia and the Americas. The Pro-Leagues will culminate in the World Leagues in May and October, where top pro teams from around the world will convene to represent their respective regions. The best qualified teams will then move on to compete in the World Championship in December for the highest honor and a large chunk of the $5 million USD prize pool.