Respawn Entertainment are taking things up a level when it comes to committing to banning cheaters in Apex Legends by going after hardware. Daily Esports is reporting that players who have been caught cheating in the game have run across a new level of protection that isn't making them happy, as Respawn has started cataloging the PC specs and other vital information tied to the PC whenever cheating is detected by a player to permanently ban them and anyone else who uses the hardware. This way, if cheaters try to get their way around the system by making a new account and masking/changing their IP address, the company still has a record of the PC they used and will auto-ban the new account before they can even jump in.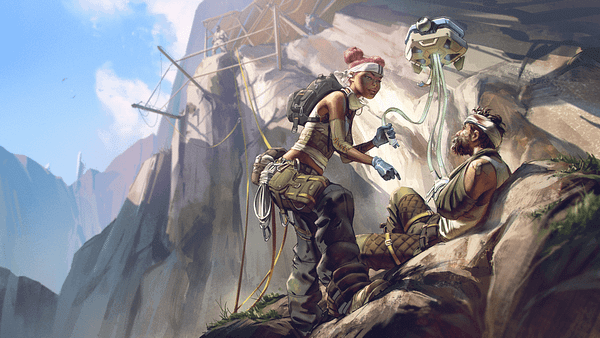 The system has already angered some caught cheaters, as you can see from this Reddit post, they went to great lengths to change out a lot of material just to get back into the game but failed to crack the code needed to return. Basically, if you cheat in Apex Legends, the only way to sneak back is to change out every piece of hardware in your system or buy an entirely new PC or Laptop, then play from a new account with a new IP address. So have fun spending money on that.
Enjoyed this article? Share it!