Review: SanDisk's Extreme and Ultra MicroSD Cards
Ever since I got my Nintendo Switch, I've been on the hunt for the best memory device I could install for my library, which included looking at SanDisk for options. If you're a Switch owner, then you're painfully aware of the fact that the console in its current form only comes with a 32GB drive, which gets shrunk down to 25GB after all the updates and initial software is put in place. The only way to increase the memory in your device is to use the microSD slot behind the kickstand that props it up. But most people don't own a microSD with memory over 128GB at best. If you're a hardcore gamer and need the space, you need something with bigger storage capacity. We got to try out two from SanDisk as they sent us an Extreme 256GB card and an Ultra 400GB card.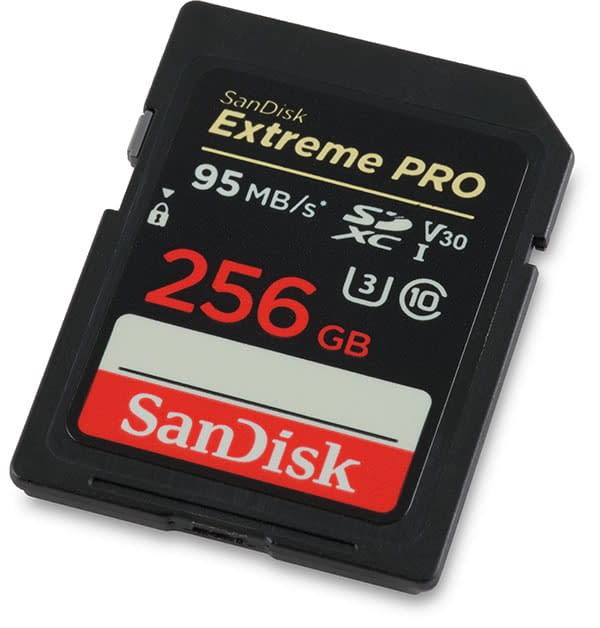 First, we tried out the Extreme. First, let's be clear about something, there are not two slots on the Switch, meaning any files you put on a microSD has to be transferred using a PC. Thankfully, Nintendo didn't make the transfer complicated, so all you need to do is move files from one drive to another. I was previously working with a 128GB drive and switched everything over to the 256, which took about an hour on my PC. When I plugged in the Extreme, everything responded well and all of my save files were intact. I did notice that by having the added space, games responded a little quicker than normal. Which was a lovely bonus because I had a fear that having a piece of added tech may take longer, but it really had zero effect.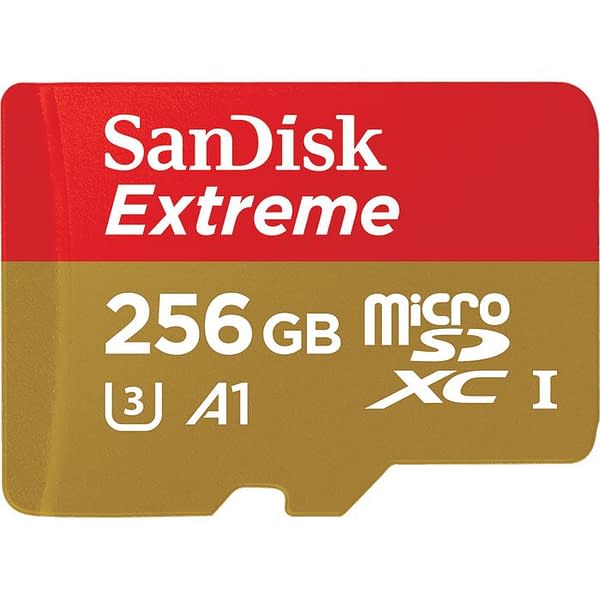 The games worked out well, along with switching it up so that photo storage and other properties landed on the Extreme rather than cluttering up my smaller primary drive. The only backlash I had over the Extreme was very minor, and that was that Nintendo's eShop would occasionally give me grief about what drive the game was going to. It wasn't until it got used to me downloading games ion a regular basis that it put them into the microSD before putting it in my main drive. I would say the Extreme was a great success, and with the price being around $100 depending on where you buy it from, it's a pretty sweet deal for adding memory to the Switch.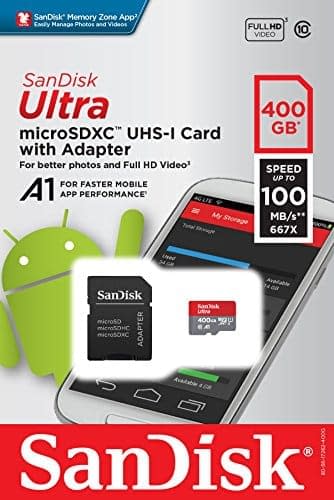 Next we tried out the Ultra. I went through the same process with the Ultra having only added a couple of games to my library since then that in total were maybe around 40GB, and for some reason, this process ended up taking nearly two hours. The conditions were pretty much the same without anything major running in the background to slow the transfer, so I got a little worried about what I would end up with. Surprisingly, however, the Ultra version loaded and responded to everything slightly faster. Using Super Smash Bros. Ultimate as an example, I noticed it took 1.5 seconds longer to get between menus and matches on the Ultra and on the Extreme. Whether that was because of the added space or because it was a better card, not entirely sure, but it was noticeable.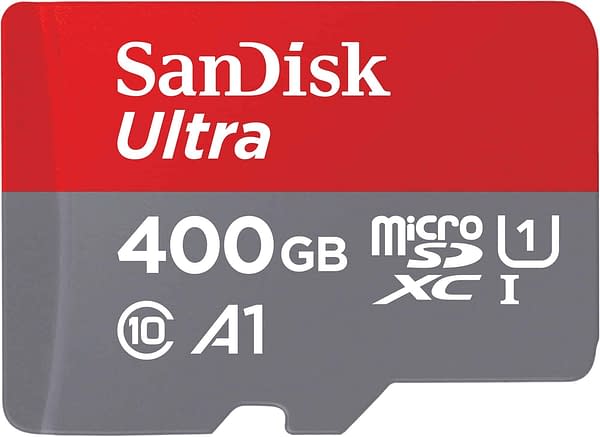 That kind of response time is key, especially when playing online, where your game lagging out for any reason could be detrimental. If you're going to have a game on an external card, it's best to know that it will respond well. Beyond that, I had the same positives and negatives with the Ultra that I did with the Extreme, but with the added caveat of having more memory and storage for my future games to sit in. Shy of finding a 512GB drive, the Ultra is as good as it gets on a budget at around $250. Which some may balk at the price, but honestly, this is as close as it gets to having a 500GB storage space like a standard PS4 or Xbox One with a Nintendo console for now.