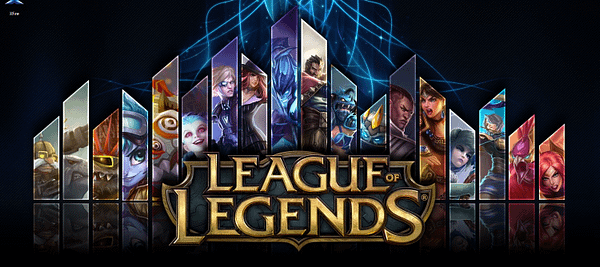 Despite promises to change their corporate culture, it seems that Riot Games is backtracking on any progress made. Riot Games was accused by several current and former employees of sexist hiring practices and gender discrimination last year which resulted in a lawsuit filed in November.
Yesterday, Riot Games filed a motion to force two of the women into private arbitration, which would prevent them from taking legal action. Both women are current employees of Riot Games, and therefore, Riot argues that they waived their right to sue the company upon hiring.
From Kotaku's report:
In the motions, obtained by Kotaku today, Riot's attorney explains that the women agreed to arbitration clauses, common parts of employment contracts that are designed to insulate corporations from legal scrutiny. Said clauses force staff to take their complaints to private arbitration, an extra-legal system without a jury or a judge, rather than pursuing legal action. In these instances, employees are much less likely to hold employers accountable for bad behavior. It's a controversial practice that has been criticized recently: Over the last couple of months, Google, Facebook and Uber announced they would end their forced arbitration practices for harassment cases.

"There can be no dispute that Plaintiff agreed to arbitration," one document obtained by Kotaku reads, going on to note that their "claims for discrimination, harassment, and retaliation, as well as for wages due, are expressly listed" in the arbitration agreement.

These lawsuits, and Riot's latest legal move, follow a Kotaku investigation last August that detailed endemic sexism at the company, including in its hiring and promotion practices. In the months following our story, current and former Riot employees filed four different lawsuits, many alleging that the company violated the California Equal Pay Act. Also following our story, Riot has vowed to hold itself accountable and enact widespread cultural changes.
As Kotaku's report recalls, many of the men accused of workplace violations are still employed by the company.
While Riot Games has made a few strides to correcting its sexist reputation and increase diversity by first creating a D I and Culture task force under Professor Frances Frei who helped clean up Uber's act, and later by hiring Chief Diversity Officer Angela Roseboro, formerly the head of diversity at Dropbox, and Chief People Officer Emily Winkle.
Enjoyed this article? Share it!