Riot Games have announced that they have rebranded The European League of Legends Champion Series (EU LCS) with a whole new name. The new entity will be known as the League of Legends European Championship (LEC). The rebranding shakes up the entire league as there will be ten teams competing against each other starting in mid-January. Here's a little more detail on the changes in the league.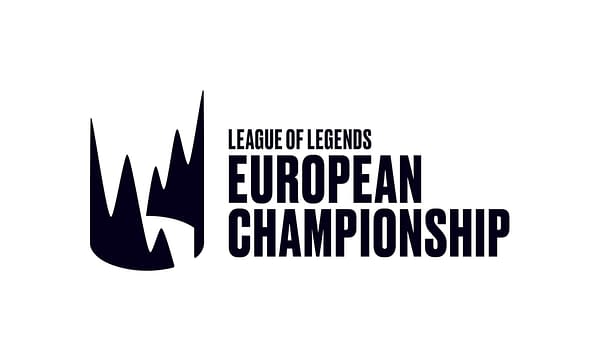 After five years of elite European competition and a rigorous partner application process, Riot Games today reveals the powerhouse teams preparing to do battle on the Rift in the new league. LEC will premiere on January 18th 2019 with 10 teams that blend the very best in established esports names with fresh insight and backing from some of the biggest brands in all of global sports and entertainment.

Ever since the first League of Legends World Championship was held in Sweden in 2011, Europe has always been a special place for the game, a battleground on which the best players innovate and spur each other on to greater success. This rebrand will energise League of Legends esports on the continent, creating the most exciting live and broadcast experience yet for more than 100 million global players, fans and professional athletes alike.

Please welcome the following teams to the League of Legends European Championship.

Fnatic
FC Schalke 04
G2 Esports
Misfits Gaming
Vitality
Splyce
exceL Esports
Rogue
SK Gaming
Origen
Enjoyed this article? Share it!